Go further with leadership development for you and your organisation.

What's new at The Institute?
NEW episode now available.
Listen to our latest Leadership at the edge podcast to hear an insightful discussion with Founder and CEO of Cybermaniacs, Kate Brett Goldman. Subscribe now on Apple Podcasts, Spotify and Stitcher.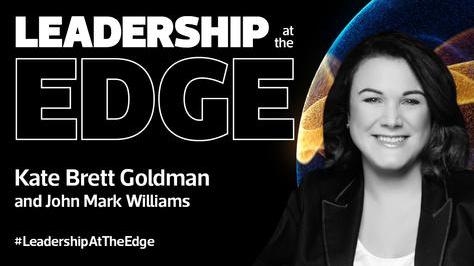 It's time to embrace neurodiversity.
Read our latest blog on how we can embrace neurodiversity in the workplace, with it offering a different perspective and thought process that can open up new opportunities for business.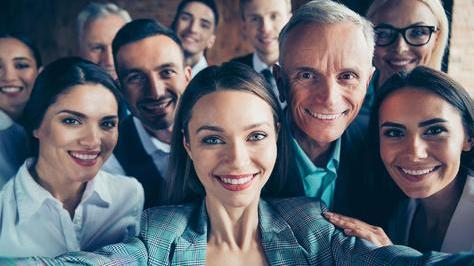 The award-winning MyLeadership.
MyLeadership has inspired me to become a better leader! The tools and resources available enabled me to easily identify my knowledge and skill gaps. I was then able to work on improving these around my busy schedule, at a time that was convenient for me
I have found the learning resources on My Leadership incredibly useful both on a personal level and for my team. It adds other dimensions to learning in an engaging and easy to use way.

Join us or work with us today.
For you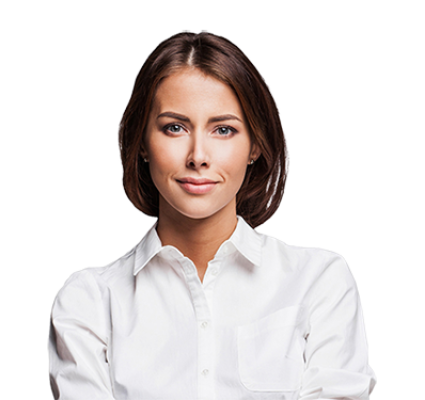 For your organisation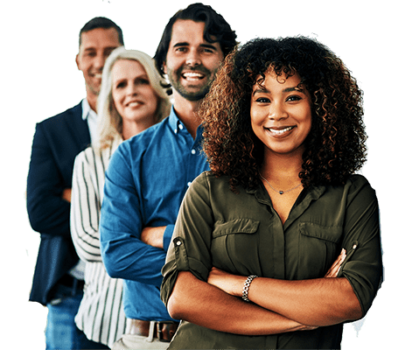 Our partners and clients