Go further with leadership development for you and your organisation.

What's new at The Institute?
COMING SOON: Strategy doing with Ed Morrison.
On the next episode, Director of Agile Strategy Lab at the University of North Alabama, Ed Morrison explores the importance of strategic conversations. Subscribe now on Apple Podcasts, Spotify and Stitcher.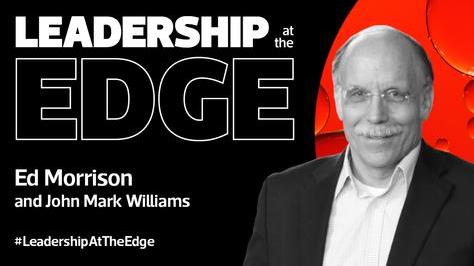 Why is leadership development so important?
Read our latest blog on why you need leadership development in your business, exploring not only the importance of it but how it has been impacted by the pandemic.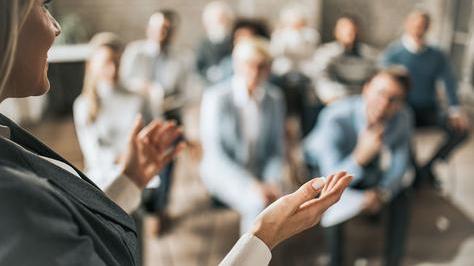 The award-winning MyLeadership.
MyLeadership has inspired me to become a better leader! The tools and resources available enabled me to easily identify my knowledge and skill gaps. I was then able to work on improving these around my busy schedule, at a time that was convenient for me
I have found the learning resources on My Leadership incredibly useful both on a personal level and for my team. It adds other dimensions to learning in an engaging and easy to use way.

Join us or work with us today.
For you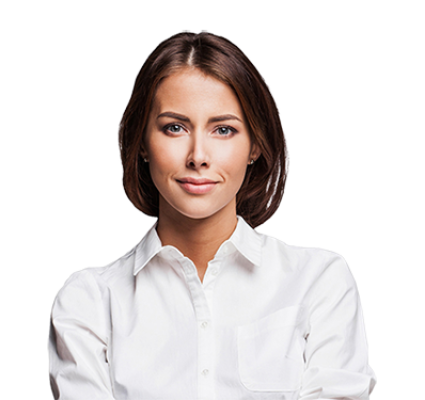 For your organisation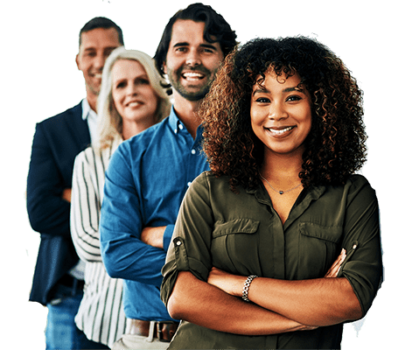 Our partners and clients