Go further with leadership development for you and your organisation.

What's new at The Institute?
Be positive about potential.
Check out the latest blog post from a voice of our community, managing director of Wales-based people and development consultancy, Julian John, as he explores the importance of creating equality within your workforce.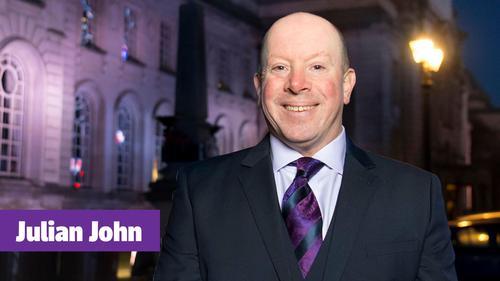 Join the conversation.
The Hub provides the perfect platform to connect, share knowledge, and give members the power to build a community and bring leaders together. Available to all, whether you're a member or not and it's absolutely free!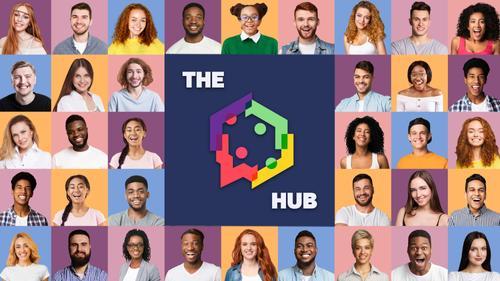 The award-winning MyLeadership.
MyLeadership has inspired me to become a better leader! The tools and resources available enabled me to easily identify my knowledge and skill gaps. I was then able to work on improving these around my busy schedule, at a time that was convenient for me
I have found the learning resources on My Leadership incredibly useful both on a personal level and for my team. It adds other dimensions to learning in an engaging and easy to use way.

Become a member or business partner today.
For you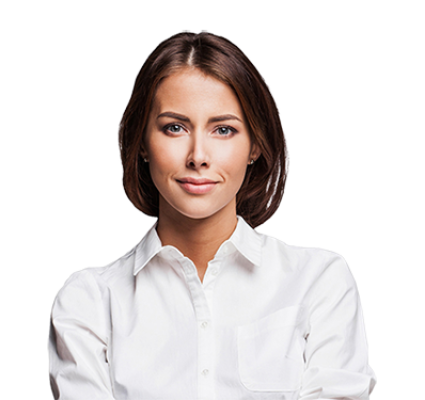 For your organisation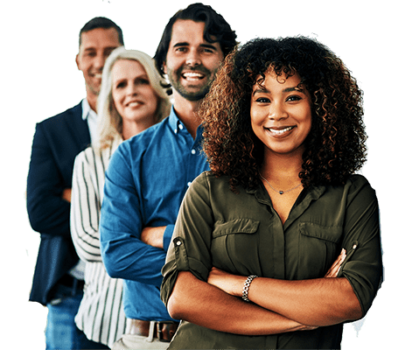 Our partners and clients