See it, feel it, be part of it.

Get your tickets now for THE leadership conference of the year. Birmingham UK, 29 June 2023.

Episode 25 - OUT NOW!
Tune in to our Leadership at the Edge podcast to hear all about team performance, coaching and mentoring on our latest discussion with Tarek Jomaa, Senior Lecturer in Motorsports Engineering at the University of Derby. Subscribe on Apple Podcasts, Spotify and Stitcher.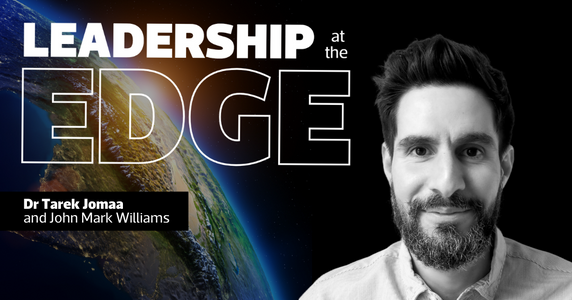 The Leadership Book Club.
Join us for the fourth Virtual Book Club to network with members and share your thoughts during a lively, informal discussion. We will be hearing about Neil Jurd's latest release; 'The Leadership Book: A step by step guide to excellent leadership' and exploring some of the fascinating topics covered within it.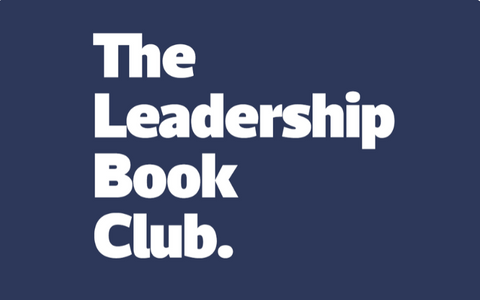 18:30 - 19:15 | 20 JUNE 2023 | LIVE INTERACTIVE SESSION
Go further with leadership development for you and your organisation.
The award-winning MyLeadership.
MyLeadership has inspired me to become a better leader! The tools and resources available enabled me to easily identify my knowledge and skill gaps. I was then able to work on improving these around my busy schedule, at a time that was convenient for me.
I have found the learning resources on My Leadership incredibly useful both on a personal level and for my team. It adds other dimensions to learning in an engaging and easy to use way.

Become a member or a client today.
For you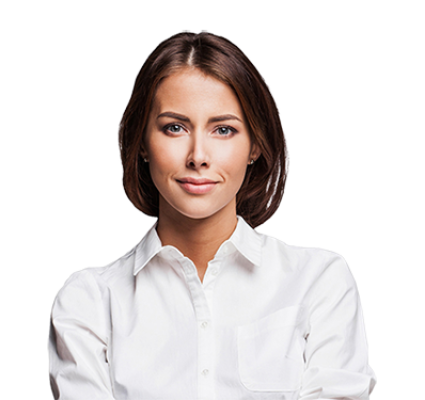 For your organisation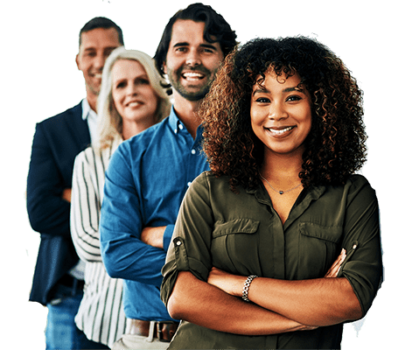 Our partners and clients