Join our community by becoming a member, client or
get started with a free account.
New episode - OUT NOW!
Tune in to our latest Leadership at the Edge podcast to hear a fascinating discussion with Director of Reimagine Leadership, Dr Jim Hamill on the impact of the 'great resignation', the 4-day work week and more. Subscribe to the series on Apple Podcasts, Spotify and Stitcher.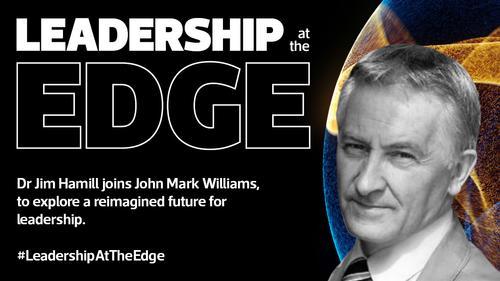 Join us in celebrating our 75th anniversary.
Since 1947, we've strived to inspire great leadership, everywhere. To celebrate, we've put together some fun facts from the year we were founded, along with a selection of our most popular leadership content – including our top webinars, blogs, podcasts and reports.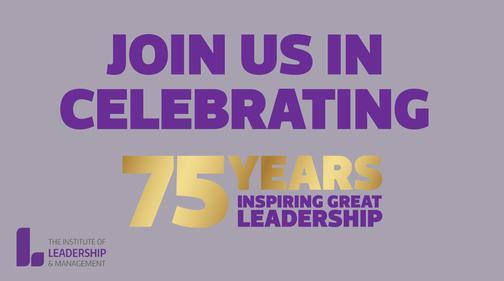 Go further with leadership development for you and your organisation.
The award-winning MyLeadership.
MyLeadership has inspired me to become a better leader! The tools and resources available enabled me to easily identify my knowledge and skill gaps. I was then able to work on improving these around my busy schedule, at a time that was convenient for me.
I have found the learning resources on My Leadership incredibly useful both on a personal level and for my team. It adds other dimensions to learning in an engaging and easy to use way.

Become a member or business partner today.
For you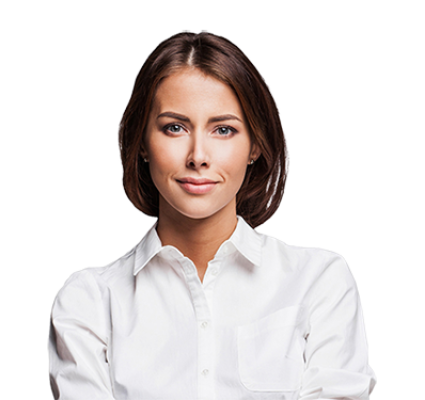 For your organisation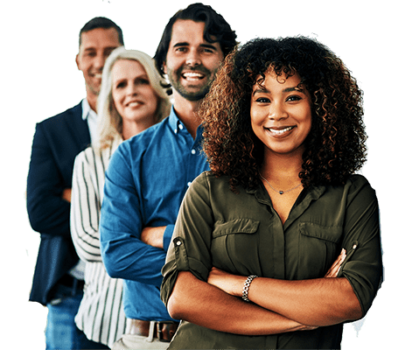 Our partners and clients