Save the date for
International Leadership Week.
20-24 March 2023.

New episode - OUT NOW!
Tune in to our Leadership at the Edge podcast to hear a discussion about diversity and inclusion with Chief Diversity, Equity & Inclusion Officer, Asif Sadiq. Subscribe on Apple Podcasts, Spotify and Stitcher.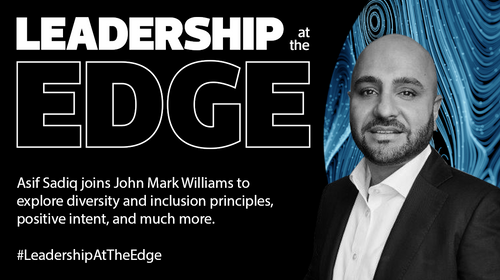 New blog - OUT NOW!
Wrapping up the first 75 years at The Institute. As 2022 came to a close, The Institute recounts some of its achievements, and offers insights into what's coming up next.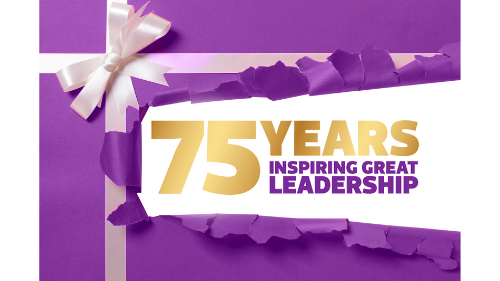 Go further with leadership development for you and your organisation.
The award-winning MyLeadership.
MyLeadership has inspired me to become a better leader! The tools and resources available enabled me to easily identify my knowledge and skill gaps. I was then able to work on improving these around my busy schedule, at a time that was convenient for me.
I have found the learning resources on My Leadership incredibly useful both on a personal level and for my team. It adds other dimensions to learning in an engaging and easy to use way.

Become a member or a client today.
For you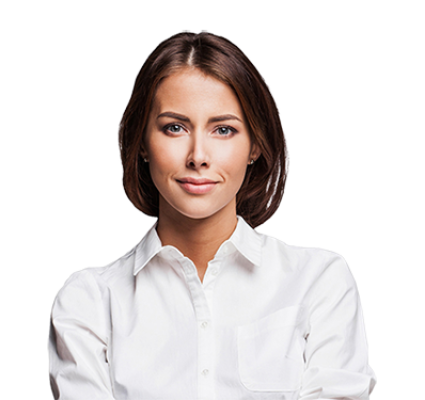 For your organisation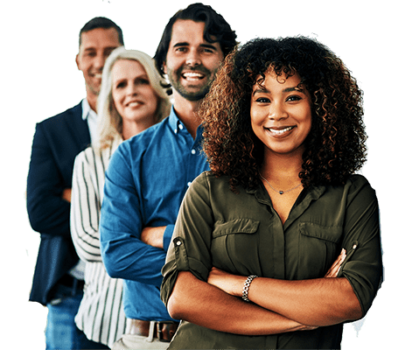 Our partners and clients