'Untraining': building a modern audience
Matt Offord and Ian Chambers, armed forces veterans and successful businessmen, invite other veterans to 'untrain' themselves.
If you are a veteran who wants to either set up your own business or successfully pitch yourself to prospective employers, Matt and Ian explain that top-down approaches, that veterans may be more familiar with, are not the way to build influence in the social media space.
This 'untraining' will show you how to understand content marketing and social influence to create an effective personal brand online.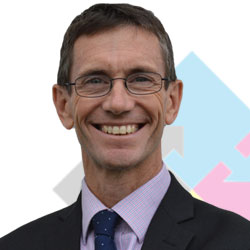 Ian Chambers
Ian Chambers is founder, performance director and principal coach of IC Transformations, where he works with FTSE100 companies, third sector organisations and SMEs to provide business mentoring and coaching solutions.
Ian was a Royal Navy engineer in the Submarine Service before his career in industry with BAE Systems, EDF Energy and Babcock Marine, where he focused on business improvement and change programmes by helping individuals and teams to fulfil their potential.

He is also a business mentor with Renfrew Chamber of Commerce.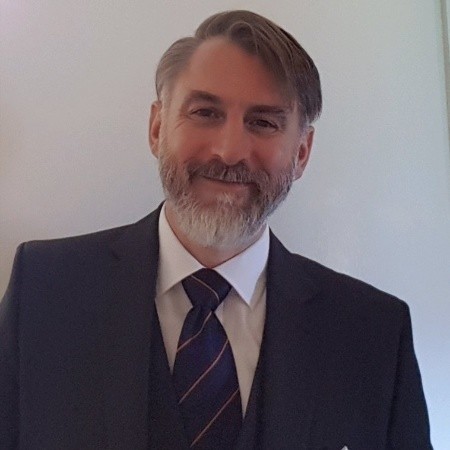 Matt Offord
Matt Offord, former naval officer, is the director and founder of Coscoroba Consulting, a data driven management consultancy.
Matt developed the SWAN leadership model, which he has applied in both public and private sector companies, in industries as diverse as health to marine technology, to help them thrive in complex situations.
He has an MBA and a PhD in leadership, and is a former senior member of St Antony's College, Oxford. He is also an Honorary Research Fellow at Durham University Anthropology Department.