Leadership of, and for, the Future: Belfast
Relationships and the Technological Interface
There is no doubt that the Fourth Industrial Revolution (4IR) presents significant challenges for leadership. We are increasingly more technologically connected but what does this mean for our working relationships? This conference offers explanations and insights into what these connecting technologies such as 5G, Internet of Things, AI, robotics mean for leadership and the implications for the relationships we need to nurture in order to maximise the benefits these technologies offer. What does 'connected' mean when the connections we are talking about are those between people?
Join our first conference of 'Leadership of and for the Future' conference series which takes place in Belfast. This event is in partnership with Belfast Metropolitan College.
Note: The event is free for Members of The Institute, Staff and Students at Belfast Met.
Non-members will be charged a year's membership fee to attend this event, please see below for more information.
Also of interest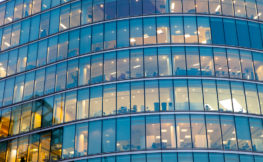 Views
Key newspapers have stigmatised home working as a "collective sickness" of which people should be ashamed, according to a Guardian pundit. Has this sort of coverage gone too far?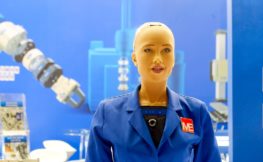 Views
Tech firms could end up baking racial bias into machine algorithms as a result of overt whiteness in current examples of AI, according to scholars at the University of Cambridge.