Leadership of, and for, the future: Glasgow
Leadership of, and for, the future: GLASGOW
How will 5G, AI, The Cloud or the Internet of Things impact your business?
This conference gives you the chance to deepen your understanding of these disruptive technologies, explore how to meet the challenges they present and take advantage of their unprecedented potential.
Technology is fundamentally transforming the way we live, work and connect with each other. The day focuses on how our relationships in the workplace are being reshaped; how these technological advances offer new ways of connecting but also increase the necessity for leaders to nurture human relationships. Leaders must evolve to thrive in this constantly changing, fast-paced environment.
Come along to understand how you can exploit these technologies to improve your relationships with your teams, customers and all your stakeholders.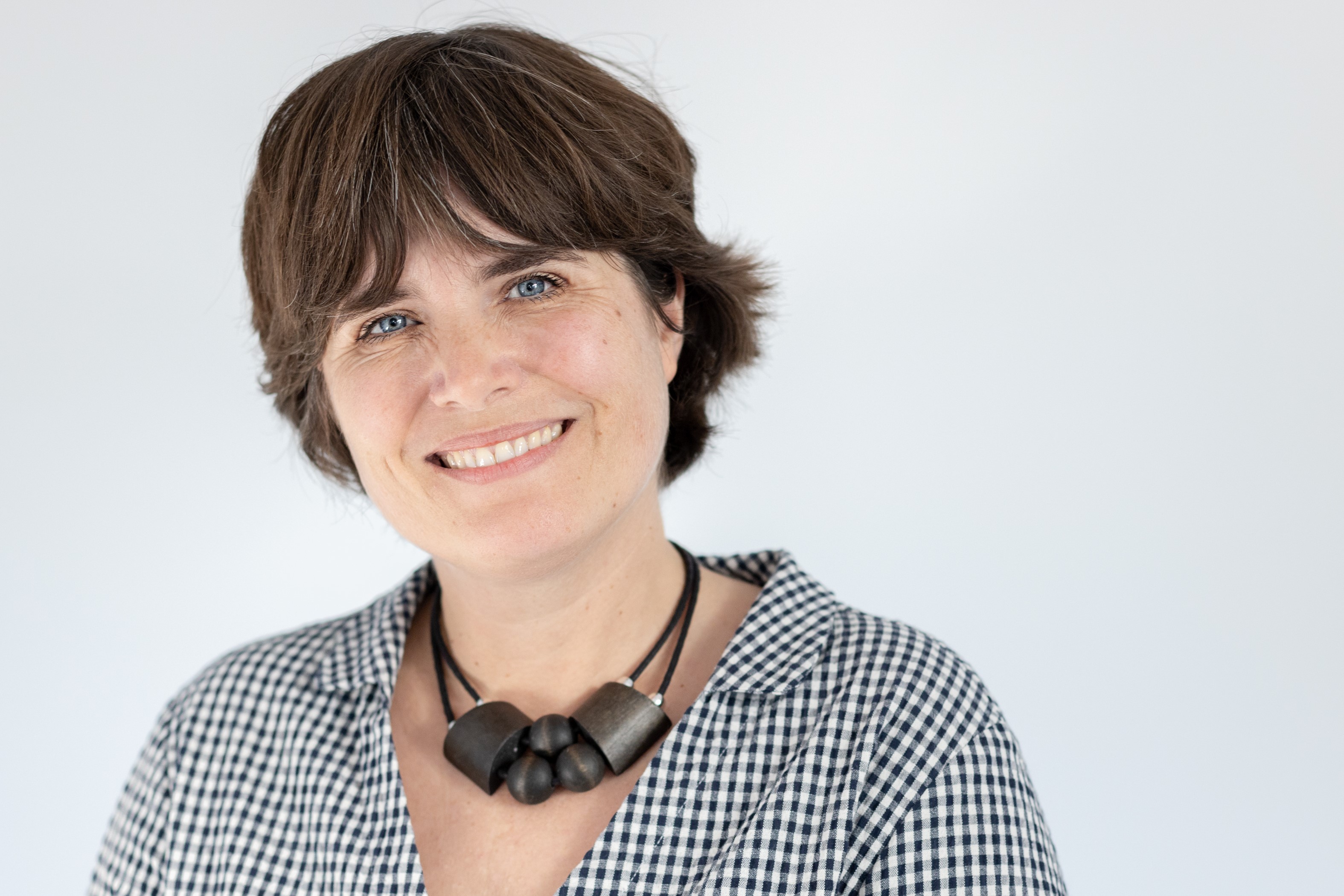 Jo Keeler
Jo Keeler is the Managing Partner of Belbin Associates. During her 20 year tenure at Belbin, Jo has been responsible for spearheading strategic and operational activities, and building the Belbin brand, both in the UK and worldwide. In addition to liaising with global Belbin partners, Jo leads the UK team and works closely with Dr Meredith Belbin to ensure that innovation is always in line with the company's ethos.

In recent years, Jo has focused her efforts on bringing the Belbin message to international audiences, inspiring them to use the Team Role framework to usher in lasting team and business performance improvements.

Jo's global speaking engagements have taken her to conferences from Auckland to Hangzhou to Saint Louis, via universities in Estonia and Poland, to name but a few. In the UK, Jo has been a guest lecturer at Cranfield University and Goldsmiths University, and has spoken regularly for various organisations including: the CIPD, the Institute of Leadership and Management, the Association of Coaching, the Staff Development Forum and the Charity Learning Consortium.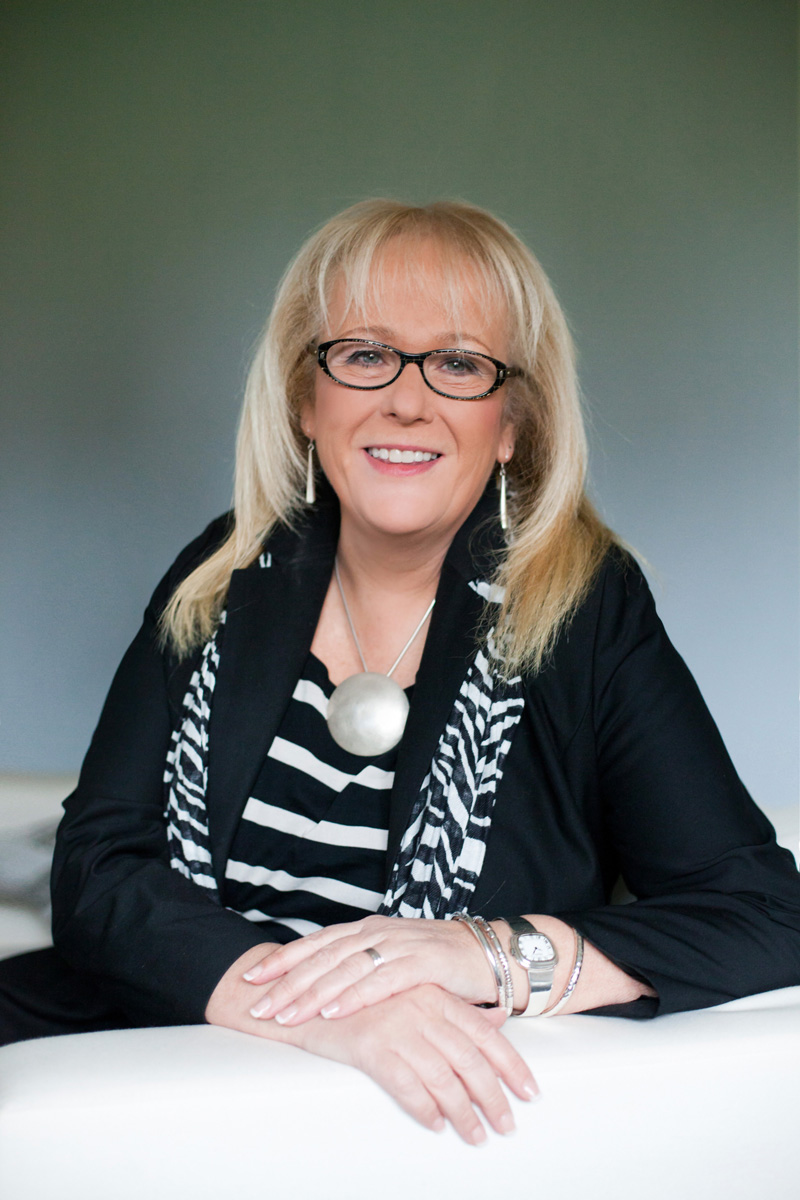 Kate Cooper
Kate role is informed by her career as a senior academic in a university business school, focusing on strategy, leadership and professional development.
Kate is also a conference keynote speaker, internationally, and provides expert commentary on a range of topics. She is regularly quoted in regional, national and international media, has appeared on both BBC television and radio, is a Forbes contributor and has a regular column in Dialogue Review, the business magazine for leaders.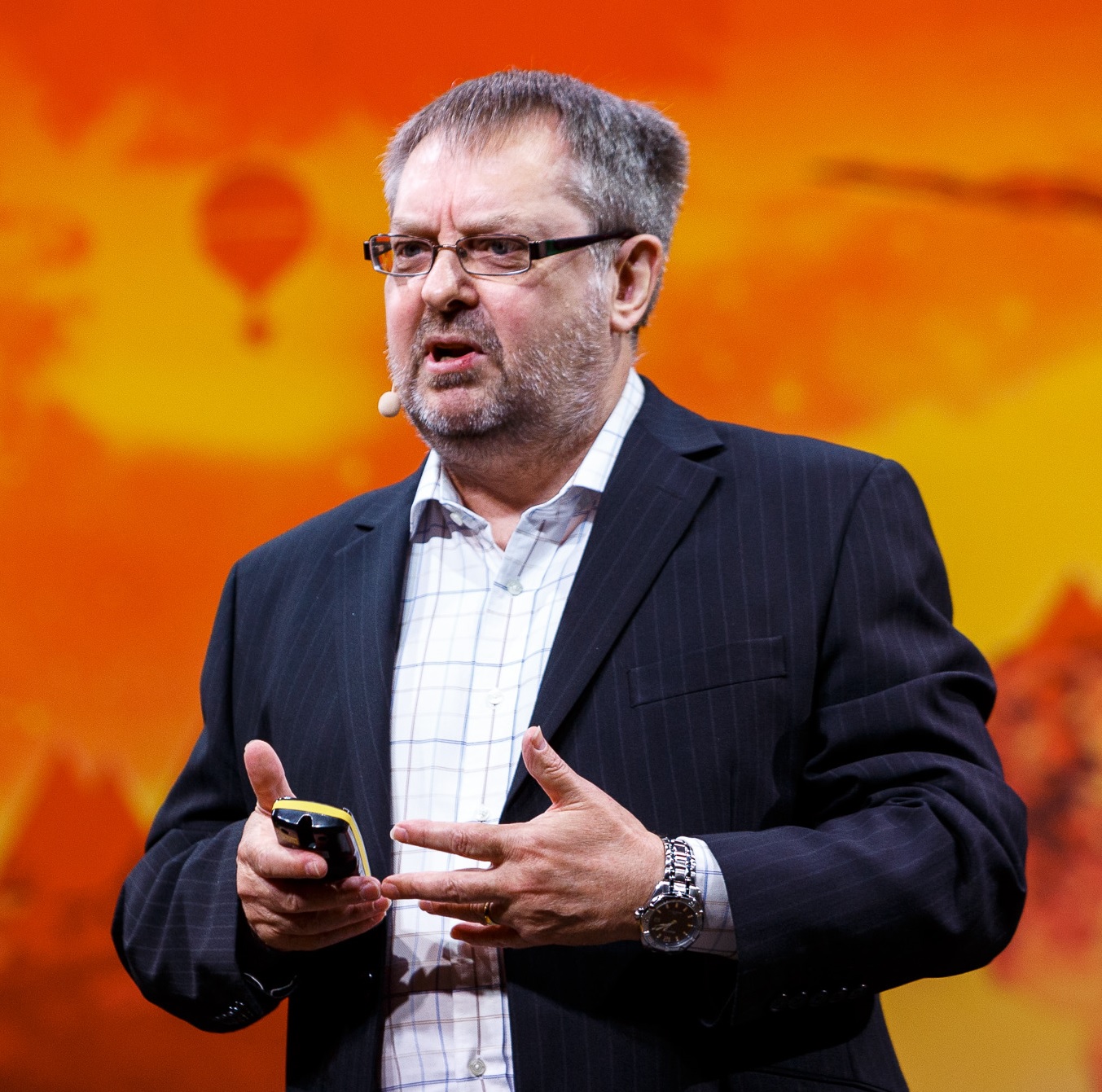 Steve Wells
Steve Wells is a keynote speaker, futurist and writer.
Steve has a particular interest in how emerging technology has the capability to change life, society and business, and how mindset and leadership will be the critical enablers of a more human future.
Steve is co-editor and a contributing author of a number of books including 'The Future of Business', 'The Future Reinvented – Reimagining Life, Society and Business' and 'A Very Human Future – Enriching Humanity in a Digitized World'.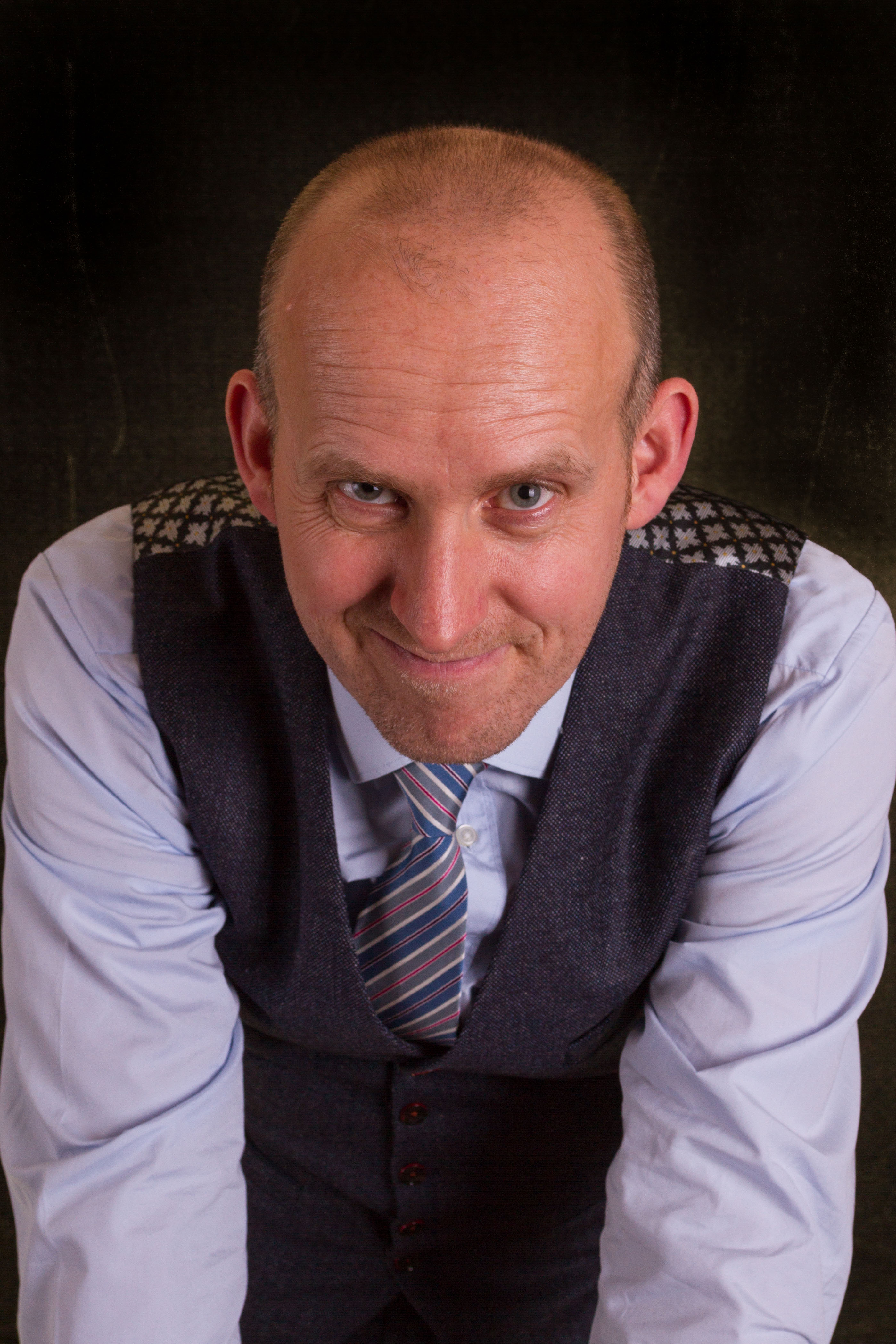 Steven Grier
Country Manager, Microsoft in Scotland
Steven Grier leads Microsoft's business in Scotland. From humble IT beginnings on Margaret Thatcher's YTS Scheme with Digital Equipment Corporation in 1989 so began a journey through oil (BP), booze (United Distillers), funerals (Co-Op) and software, ultimately finding himself at Microsoft in the year Windows XP launched (Bing it!). Passionate about Scotland, inspired by innovation and with a soft spot for education and skills - he likes technology when it makes people smile. Married with a young son and has set himself the life challenge of finding the perfect balance between competitive cycling, a fondness for malt whisky, Burns poetry and Scandinavian power metal music. It may take some time.
All attendees will be entered into a prize draw to win a FREE Belbin Individual Report worth £42.
Your Belbin Individual Report will identify which combination of nine Team Roles you exhibit, and contains personalised guidance and advice to support your leadership development – enabling you to be a better leader.