We need to talk about behaviour - now!
With behaviour very much in the headlines, join Stella Chandler as she considers what we mean when we talk about "appropriate behaviour".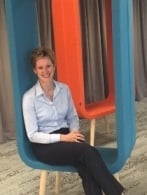 Stella Chandler
Stella gained management and leadership experience working in senior positions in the Metropolitan Police Service, She has been Director of Development at Focal Point since 2002, working across all three sectors in the widest variety of environments.