Achievement: Adaptability
Change is inevitable in any setting and there may be times when you feel that it's difficult for you and your team members to cope with the changing expectations you are experiencing. This can lead to feelings of stress and present risks in terms of the effectiveness of the organisation as a whole. Being adaptable is essential for you and your team.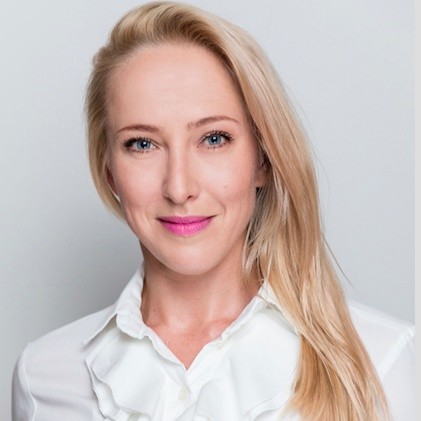 Sylwia Gudima
Sylwia Gudima is a business consultant who enables companies to utilise their employees' talents, to achieve both personal and organisational growth. She also runs the international women's development project 'Women Manifesto 4.0' which, using a holistic approach, aims to develop a positive outlook across all areas of life.
She is a former lecturer at Warsaw Academia and London College of Further Education, lecturing on the Human Capital Management Masters program.
Sylwia has also developed the 'Smile Train Gain' yoga program based on her understanding of how meditation and physical exercise contribute to personal and business growth.