Achievement: Coaching
When you as a leader act as a coach to the people in your team you are essentially having one or a series of purposeful conversations in which you enable and encourage them to reflect on their performance. This is achieved by asking questions to raise awareness and thereby invite them to take responsibility to improve rather than proffering your answers and solutions to their challenges (1). Done well, you can increase the range of options (in thinking, feeling, attitude, and action) available to them, increasing confidence and thereby capability. This should lead to creating better outcomes and ultimately end results for the organisation, and sustained learning and development for the individual.
It is based on asking rather than telling, on provoking thought rather than giving directions and in coaching for performance, holding a person appropriately accountable for his or her actions.
Coaching is different to mentoring or counselling, though it shares some basic and fundamental attitudes when working with others, namely respect, trust, the ability to listen and supporting the coachee in whatever insights and actions emerge.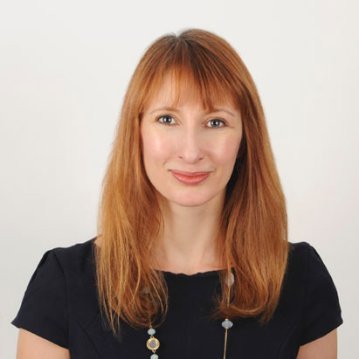 Annabel Graham
Annabel Graham is the owner and director of Successful Training, offering leadership coaching.
She is a coach and consultant who designs and delivers leadership development, business skills and change programmes for individuals and teams to enable high performance.