Achievement: Developing Talent
Remember that some members of your team may not have aspirations for development. However, the pace of change, not least in technology, means everyone needs to learn. As a manager it is your job to make sure that each employee understands why they need to undertake particular development activities and that they are supported to do so, particularly where they find this challenging or are resistant to engaging with development opportunities.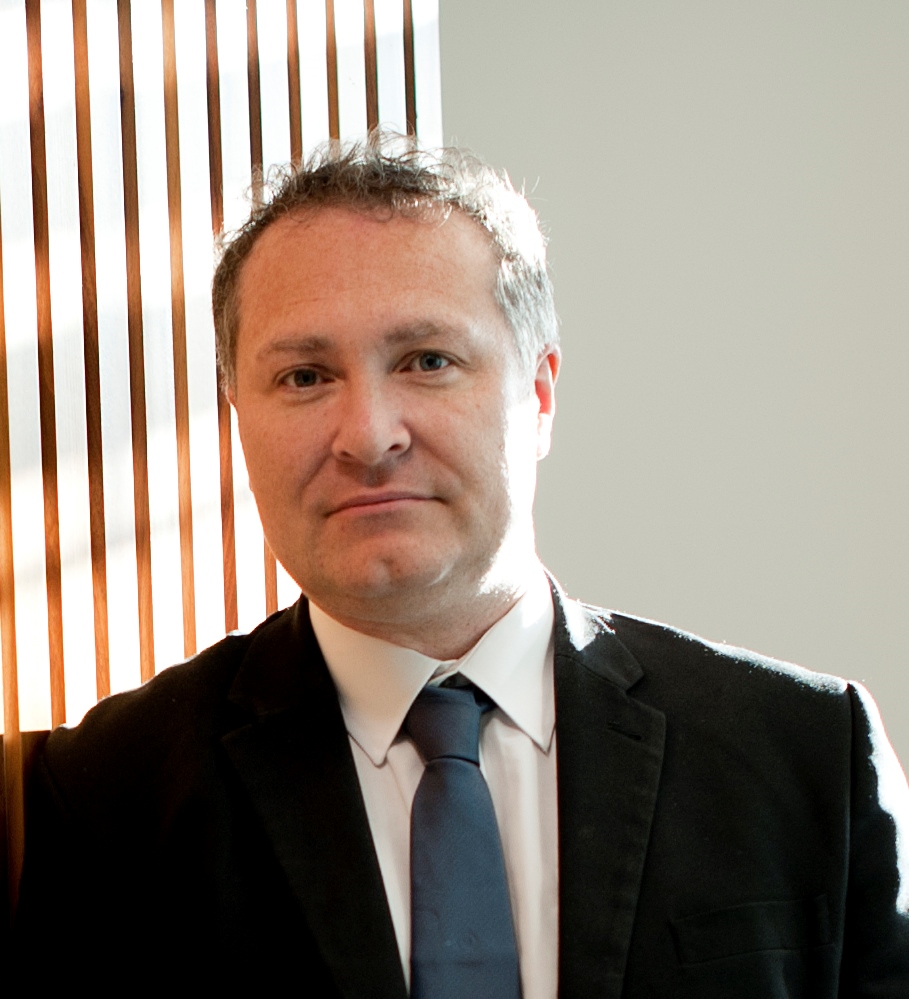 Toby Townrow
Managing Director, 10Eighty Cymru
Toby Townrow is managing director of employee engagement consultants 10Eighty Cymru.
Toby is a passionate and enthusiastic career coach, facilitator and trainer who has worked with a wide range of organisations during his 20-year career, including Unilever, Dixons, Carphone Warehouse, Virgin Media and the Royal Mint.
Toby has a particular interest in getting the right people doing the right roles, in which they play to their strengths to maximise their productivity. He believes that for an organisation to become truly effective, they must create an environment to facilitate this.