Achievement: Managing Performance
Managing Performance: Achieving leaders set clear expectations, monitor performance and give feedback. Leaders are responsible for agreeing individual performance targets with members of their team, and for ensuring performance targets are achieved.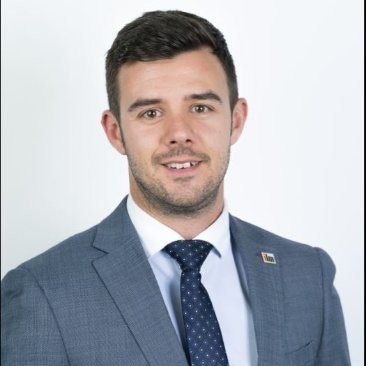 Andy Dent
ILM Territory Business Manager
Andy Dent is ILM Territory Business Manager where he leads a business development team that supports over 600 organisations and training providers to build accredited leadership programmes.
He is also an executive coach and has recently presented at the Chartered Institute of Personnel and Development conferences.