Achievement: Mentoring
Mentoring is a relational activity in a specific context where two people benefit from having conversations. Traditionally, mentoring was considered as the passing on of the experience of an older colleague to a younger less experienced one but is now recognised that both parties should obtain significant benefit from the relationship.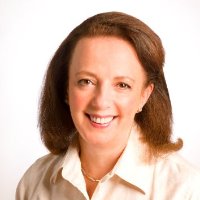 Rosemary Bannister
Director of HT Training Ltd
Rosemary Bannister is director of HT Training Ltd, providing first-class training and coaching in hospitality sales and leadership.
Rosemary designs and delivers training and coaching to bring about transformational behaviours in teams and individuals, to generate solid revenues in an increasingly competitive business environment.
She is also a Springboard Ambassador and a mentor on both the Woman 1st and the Oxford Brookes Bacchus mentor schemes.