Achievement: Resilience
Overcoming adversity, whilst also potentially changing, or even dramatically transforming, (aspects of) that adversity.'(Hart et al, 2016)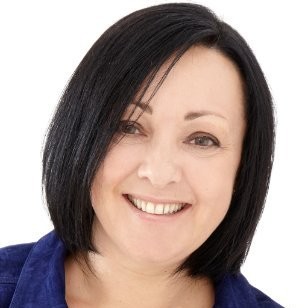 Rachel James-Patch
Rachel James-Patch is owner of Fairway Learning, people development specialists.
She is a highly skilled, inspirational facilitator who enables people to be both fulfilled and productive throughout their career.
Rachel is experienced in the design, delivery and evaluation of a wide spectrum of development initiatives to improve leadership skills, facilitate cultural change and maximise performance through resilience.