Achievement: Understanding HR
Even if your organisation has a dedicated Human Resource Management (HRM) Department or Section, it is important that you as a leader understand the fundamentals of HRM processes, so that you can influence and contribute to those processes effectively.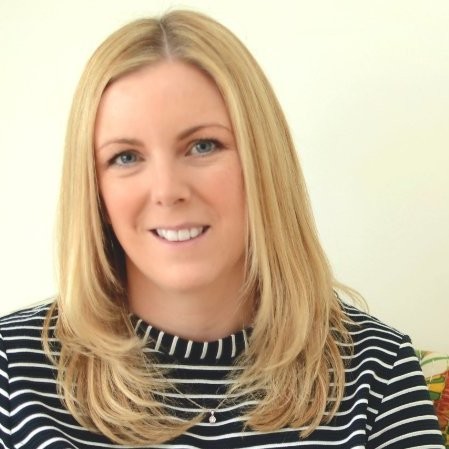 Penny Jones
Penny Jones is the owner and director of Penny Jones HR. She is a specialist in people related transformation, both for businesses and the individual.

Penny uses her corporate HR background to inform the HR support she now provides to small and medium sized businesses, scoped and tailored to meet their individual needs.