After Covid-19: the future of the workplace
After Covid-19: will there be a new normal and what will it look like?
Very soon after lockdown, we began to hear about the 'new normal', a suggestion that things would never go back to normal. This series explores whether there will indeed be a 'new' or maybe a 'back to'.
The future of the workplace
For many of us, workplaces have changed significantly in recent months. Dr Nicola Millard, BT Head of Customer Insight & Futures, considers how enduring these changes may be.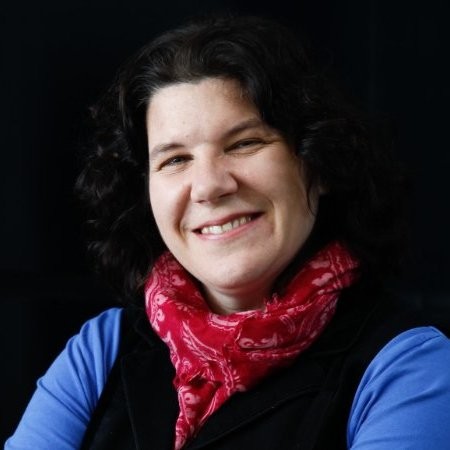 Dr Nicola Millard
Once described as "human caffeine" on Twitter, Dr Nicola Millard injects a positive, people-centred expresso shot to innovation and future strategy.
Nicola is Principal Innovation Partner at BT, and has held previous roles in the company in futurology, research, usability, customer service, marketing, and business consulting. She has been involved in a number of BT firsts, including the first application of AI into BT's call centres and BT's initial experiments with homeworking.
Nicola is also a published author and award-winning speaker. She has delivered TED talks and is a radio and TV commentator. In 2019 she was listed as one of the top 10 UK customer experience influencers by 'Customer Experience' magazine.