Avoiding burnout
Avoiding burnout
Has Covid-19 meant you're always on? Join this webinar to learn high impact strategies to address and avoid burnout, with Christopher Merrifield, author of the 'The 3Ms Of Burnout'.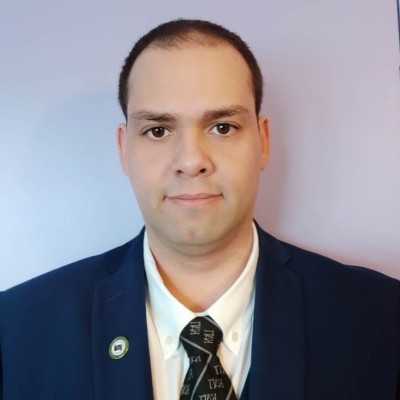 Christopher Merrifield
Christopher Merrifield achieved an MA in General Education from Northcentral University in Minnesota and was subsequently granted membership of Kappa Delta Pi's International Honor Society in Education for his research into burnout.
Building on this research, he founded Burn Out Fighter Ltd where he helps people to manage burn out in education and other settings, by providing quick, practical and useful solutions.
He also developed the 3Ms approach, which is an effective and affordable way to address and avoid burnout.
Christopher recognises that disruptive technologies and Covid-19 have negatively affected many people's mental health, and he is passionate that support should not be limited to those who can afford it.