Being a better home worker: Time Management
Working at home: being a better home worker
The Covid 19 pandemic is changing the way many of us work. This series of webinars will focus on those components of MyLeadership that are most helpful for the new, and more experienced, home worker.
Time Management
Blurring home and work boundaries presents new challenges. This webinar offers tools and techniques to help manage those challenges.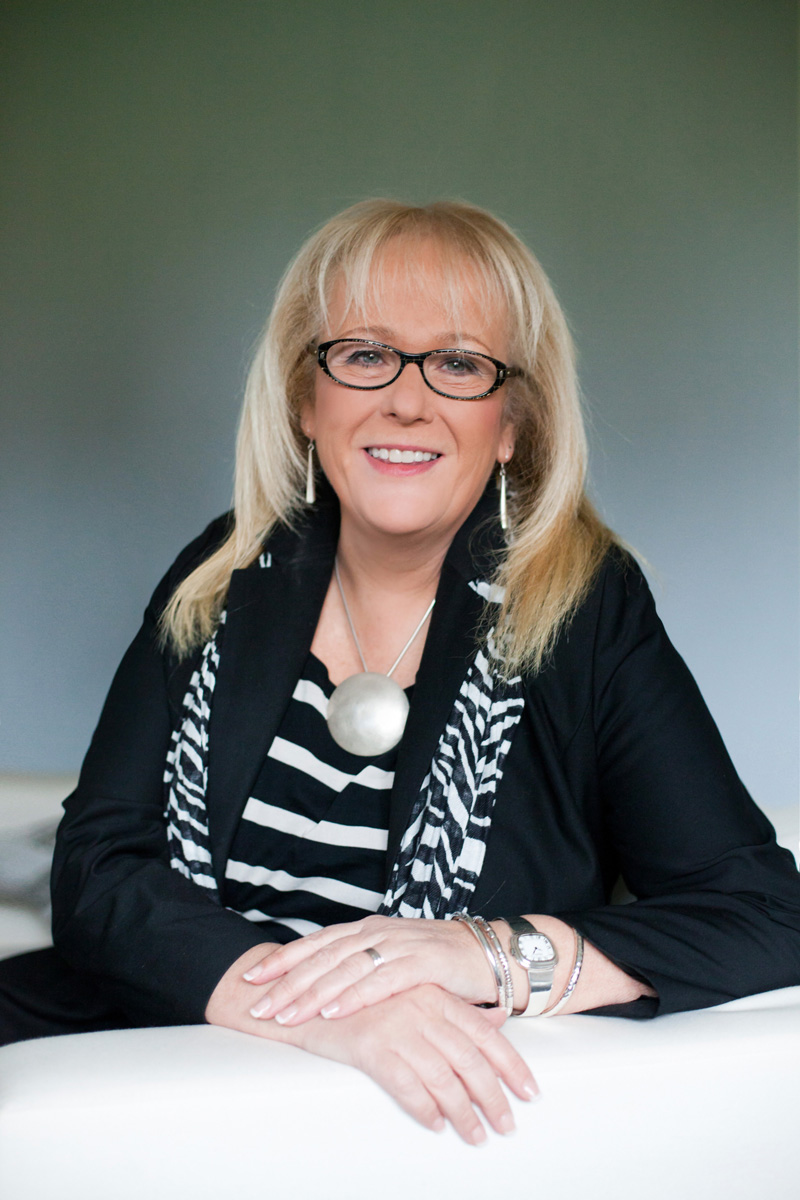 Kate Cooper
Head of Research, Policy and Standards
Kate shapes an innovative research programme at The Institute of Leadership & Management designed to inform, inspire and impact the practice of great leadership wherever it happens. Her role is informed by her career as a senior academic in a university business school, focusing on strategy, leadership and professional development.
Kate is also a conference keynote speaker, internationally, and provides expert commentary on a range of topics arising from the Institute's research agenda. She is regularly quoted in regional, national and international media, has appeared on both BBC television and radio, is a Forbes contributor and has a regular column in Dialogue Review, the business magazine for leaders.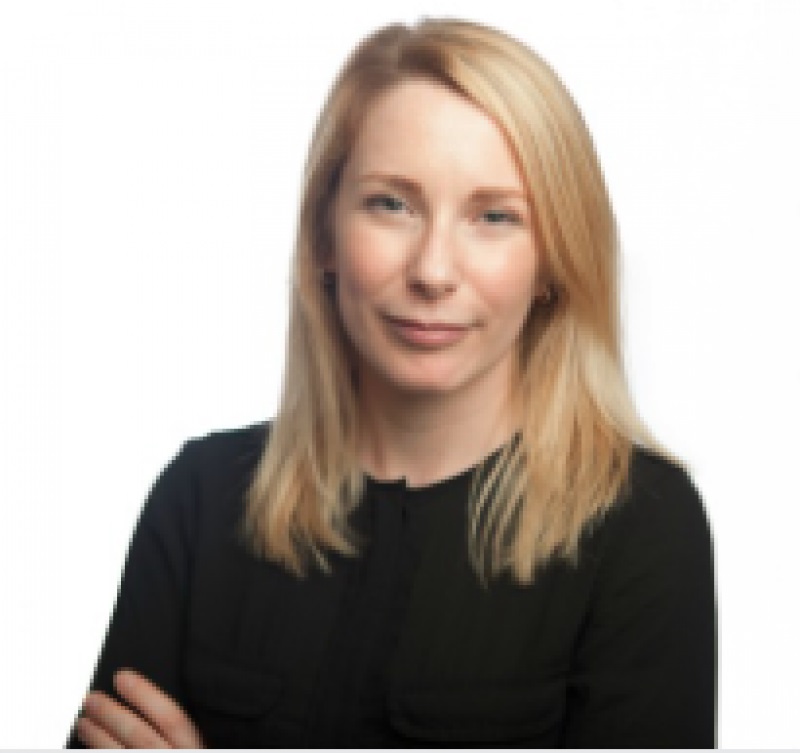 Louise Obi-Drake
Managing Director Clore Social (Research & Innovations)
Louise Obi-Drake is managing director of Clore Social Leadership where she facilitates the development of social and ethical leaders.
Previously, Louise worked with the Royal Society for the encouragement of Arts, Manufactures and Commerce where she supported Fellows to scale their social impact organisations and ideas, as well as developing their Community Business Leadership programme.
She is passionate about the power of innovative solutions, via people and organisations, to deliver social justice.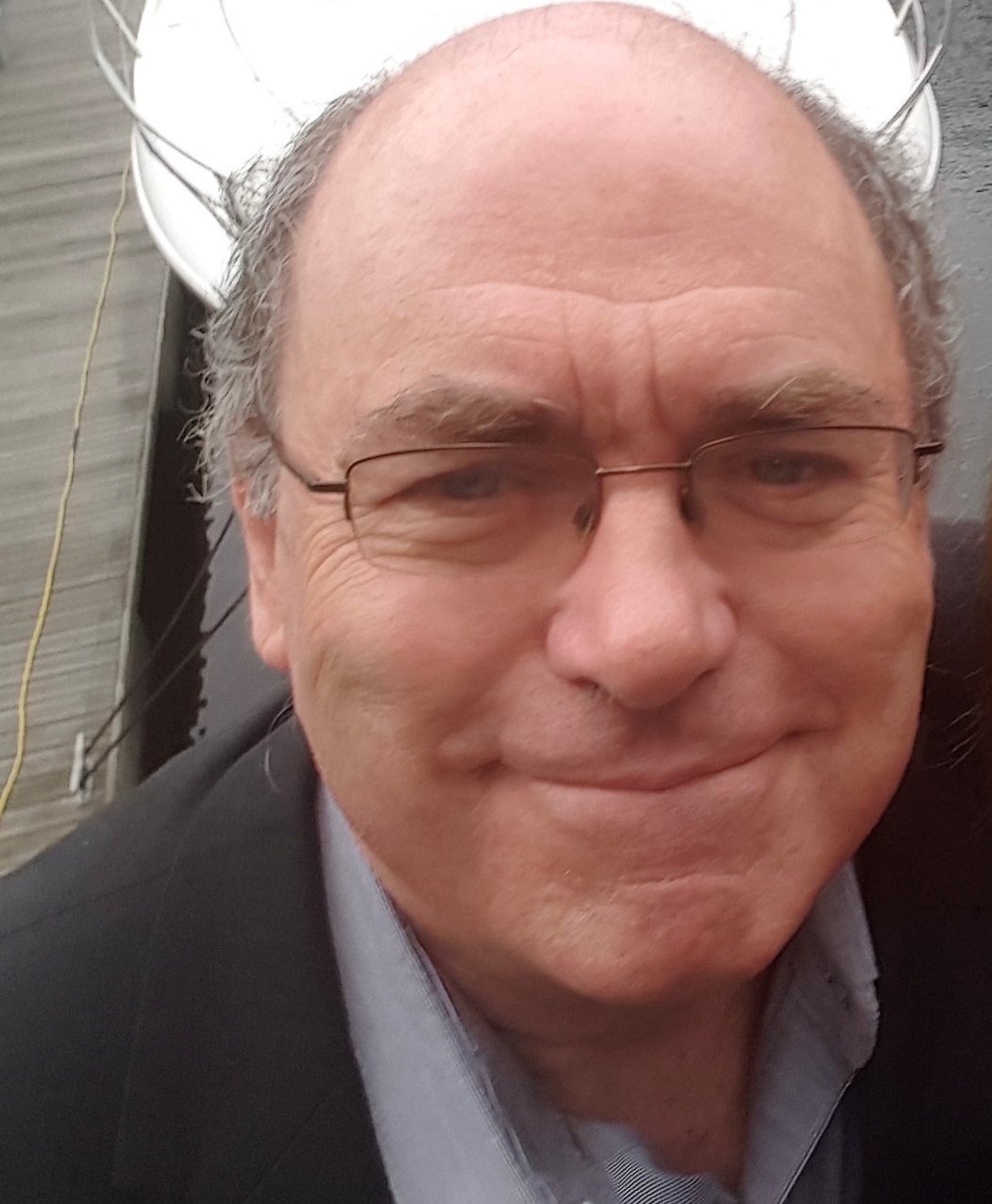 Rodney Jones
Rod Jones is content manager with The Institute of Leadership & Management where he is responsible for the content of its multi award-winning e-learning platform MyLeadership and other resources which support the learning of The Institute's members.

Rod has considerable experience of the education sector; having previously worked in further education as a lecturer in management and accountancy, and then as a curriculum manager before becoming an external verifier and subsequently assessment manager with ILM.
Rod holds an M.Ed and an MBA.