Being a great colleague: Conversation
Being a great colleague: improve those important relationships with your colleagues
Our New Decade New Direction research revealed how important our colleagues are when it comes to staying in a job. This week's daily webinars will focus on those components of MyLeadership that help us consider what being a great colleague might include, with a special focus on mentoring.
Conversation
We use conversation to get things done and build relationships with customers, colleagues and suppliers. This webinar highlights the importance of getting those conversations right.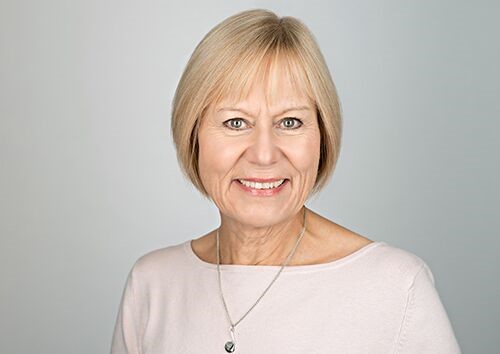 Amanda Bouch
Director, Amanda Bouch Consulting Ltd
Amanda Bouch is a leadership and change facilitator and executive coach who focuses on helping people to change their behaviour to fulfil their potential. She helps individuals to raise their awareness and build their capability to lead – self, their team and the organisation.

Her client list includes private and public sector organisations such as KPMG, NHS, Elsevier and Zurich where she has helped individuals to step up to the next level.
Amanda has an MBA from Manchester Business School and combines this organisational knowledge with coaching qualifications, to be able to address a wide range of needs.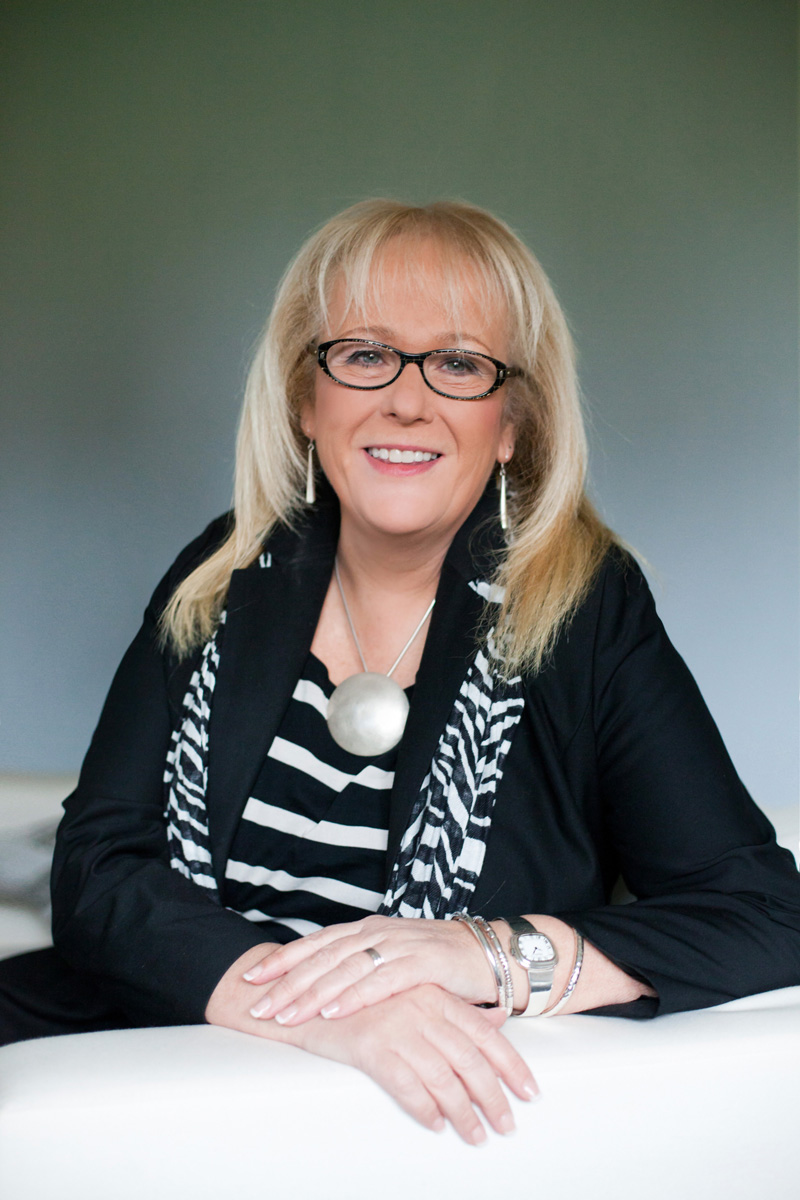 Kate Cooper
Head of Research, Policy and Standards
Kate shapes an innovative research programme at The Institute of Leadership & Management designed to inform, inspire and impact the practice of great leadership wherever it happens. Her role is informed by her career as a senior academic in a university business school, focusing on strategy, leadership and professional development.
Kate is also a conference keynote speaker, internationally, and provides expert commentary on a range of topics arising from the Institute's research agenda. She is regularly quoted in regional, national and international media, has appeared on both BBC television and radio, is a Forbes contributor and has a regular column in Dialogue Review, the business magazine for leaders.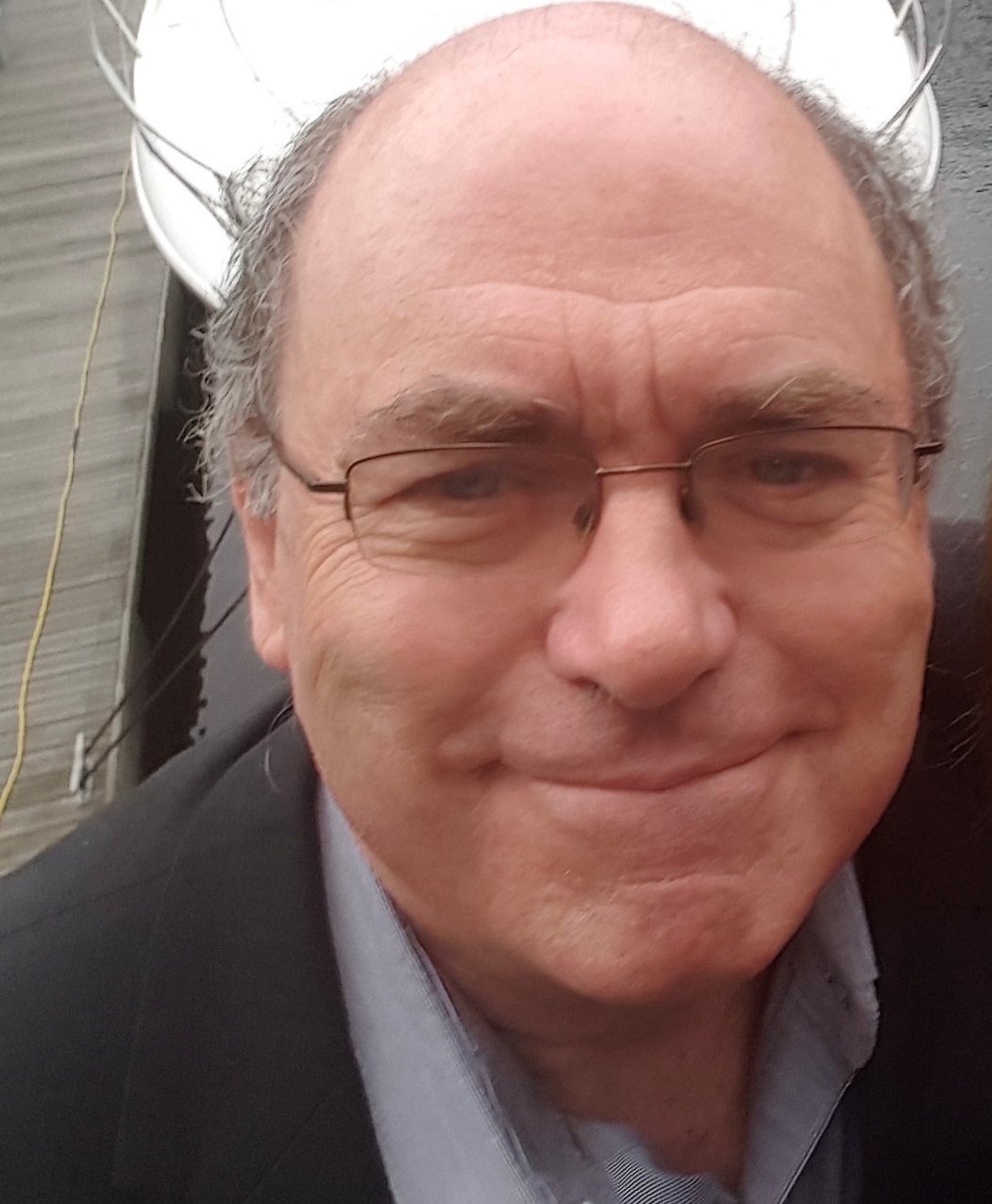 Rod Jones
Institute of Leadership & Management
Rod was originally an economist who then went on to spend twenty years in further education leadership having senior posts in a number of colleges in the Midlands before turning his skills and experience in education research toward business and training consultancy. He is currently managing the web content for the Institute of Leadership and Management.