Being a great colleague: Learning from Mistakes
Being a great colleague: improve those important relationships with your colleagues
Our New Decade New Direction research revealed how important our colleagues are when it comes to staying in a job. This week's daily webinars will focus on those components of MyLeadership that help us consider what being a great colleague might include, with a special focus on mentoring.

Learning from Mistakes
Making mistakes is part of life and often an important vehicle for learning. This webinar shows how to capitalise on those valuable opportunities and encourage learning rather than blame cultures.
Gaynor Lewis
Director of Strategic Partnerships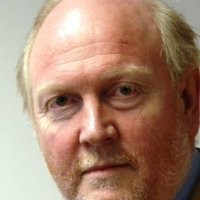 Nigel Girling
Nigel Girling is Director of The National Centre for Strategic Leadership at Babington. He has decades of experience running service and professional businesses and has sat on numerous boards. Nigel is restless and discontented with the status quo resolutely seeking to change and improve at every opportunity.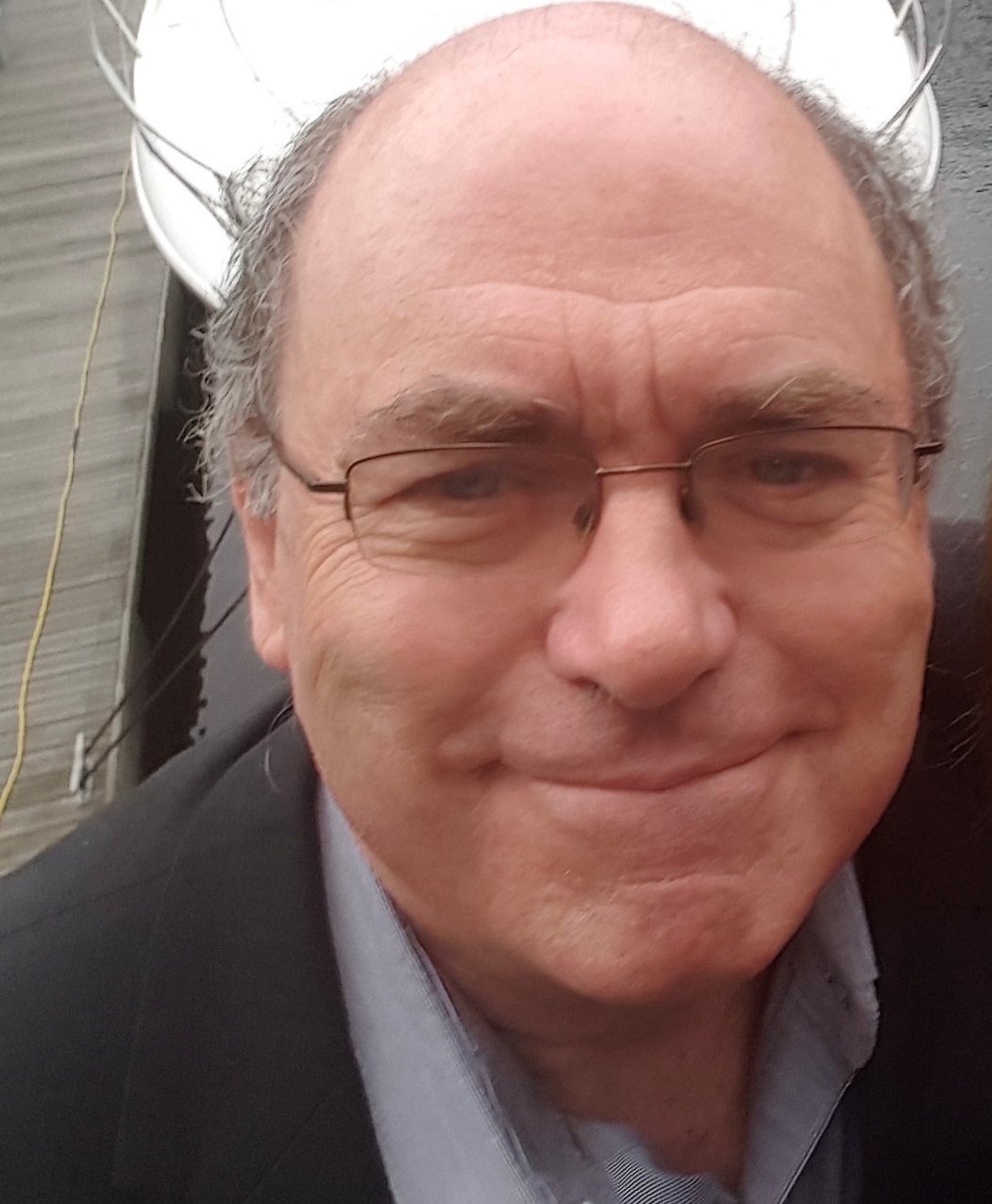 Rodney Jones
Rod Jones is content manager with The Institute of Leadership & Management where he is responsible for the content of its multi award-winning e-learning platform MyLeadership and other resources which support the learning of The Institute's members.

Rod has considerable experience of the education sector; having previously worked in further education as a lecturer in management and accountancy, and then as a curriculum manager before becoming an external verifier and subsequently assessment manager with ILM.
Rod holds an M.Ed and an MBA.