Being socially responsible: Future readiness
Being socially responsible: the far-reaching impact of how we manage our organisations
The Fourth Industrial Revolution and globalisation have impacted how we connect and interact with our employees and other organisations. This week's daily webinars will focus on those components of MyLeadership that help us consider the impact of these new ways of working.
Future Readiness
A future-ready leader is prepared for a business environment subject to rapid and uncertain change and is able to face threats which are neither quantified nor yet apparent. This webinar considers what it takes to be future-ready.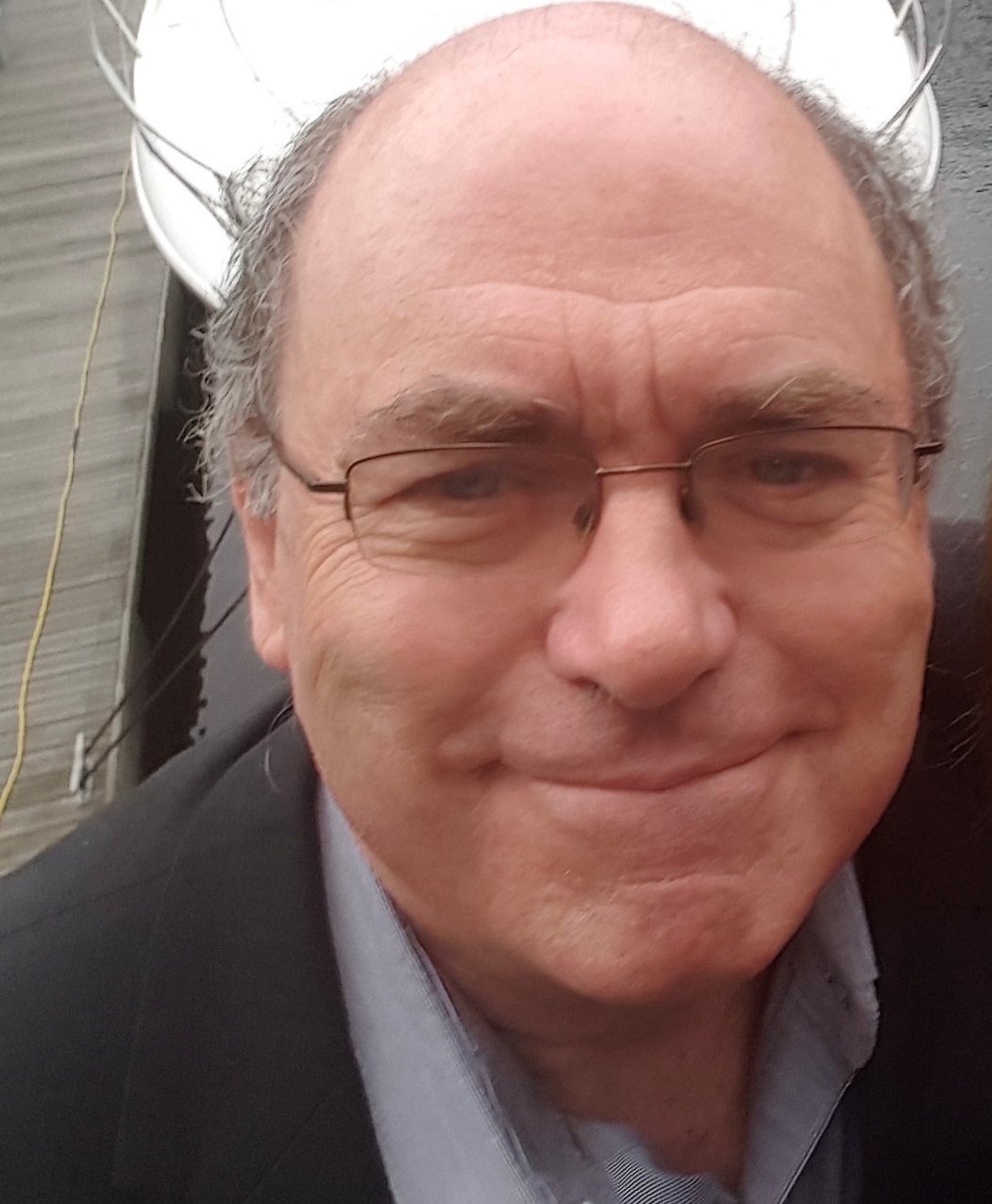 Rod Jones
Institute of Leadership & Management
Rod was originally an economist who then went on to spend twenty years in further education leadership having senior posts in a number of colleges in the Midlands before turning his skills and experience in education research toward business and training consultancy. He is currently managing the web content for the Institute of Leadership and Management.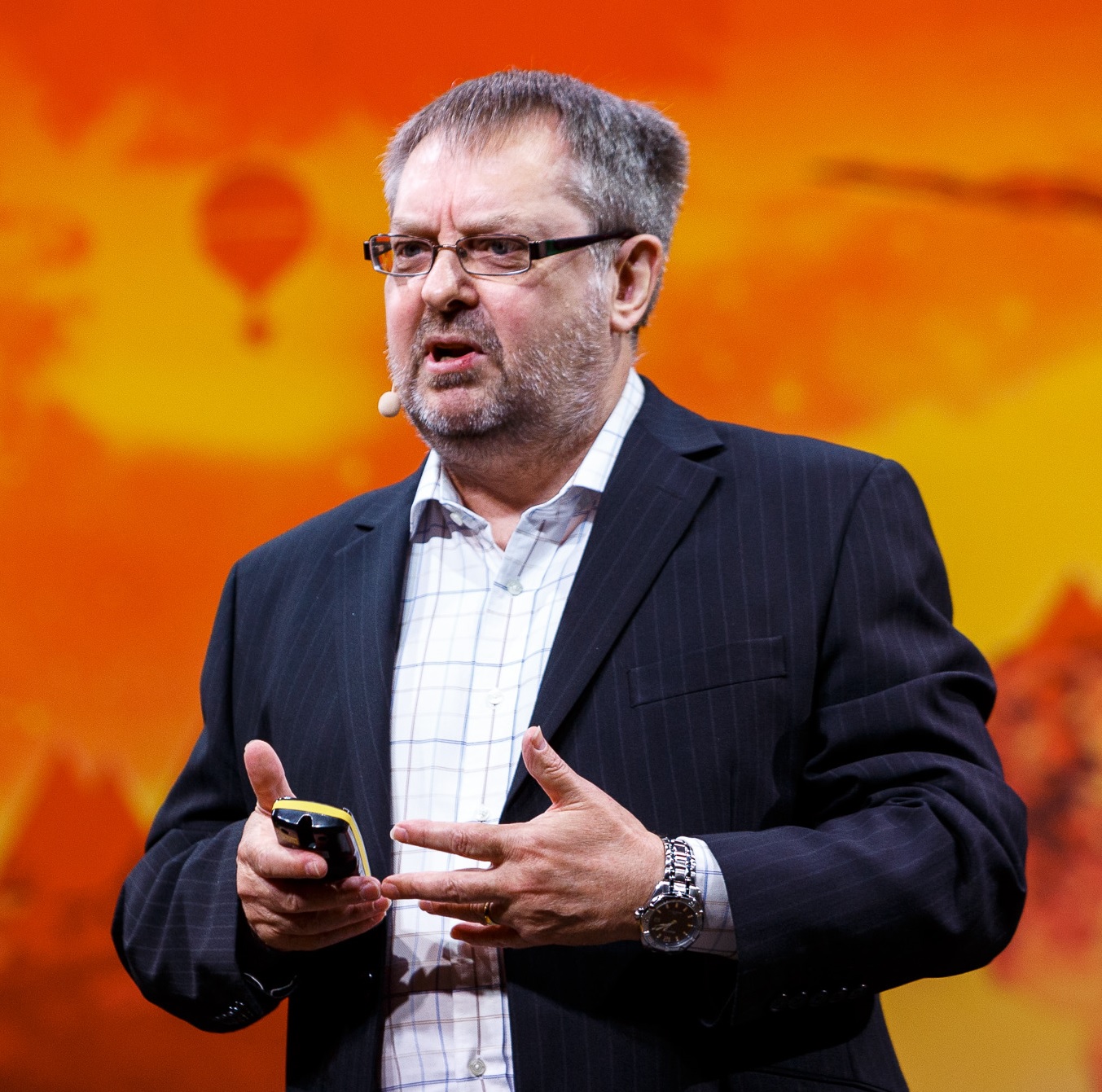 Steve Wells
Steve Wells is a keynote speaker, futurist and writer.
Steve has a particular interest in how emerging technology has the capability to change life, society and business, and how mindset and leadership will be the critical enablers of a more human future.
Steve is co-editor and a contributing author of a number of books including 'The Future of Business', 'The Future Reinvented – Reimagining Life, Society and Business' and 'A Very Human Future – Enriching Humanity in a Digitized World'.