Being socially responsible
Being socially responsible: the far-reaching impact of how we manage our organisations
The Fourth Industrial Revolution and globalisation have impacted how we connect and interact with our employees and other organisations. This week's daily webinars will focus on those components of MyLeadership that help us consider the impact of these new ways of working.
Social responsibility
The interdependence of organisations, society and the environment has been brought into sharp focus recently. This webinar outlines the role of CSR as a moral compass, guiding decision-making throughout the organisation.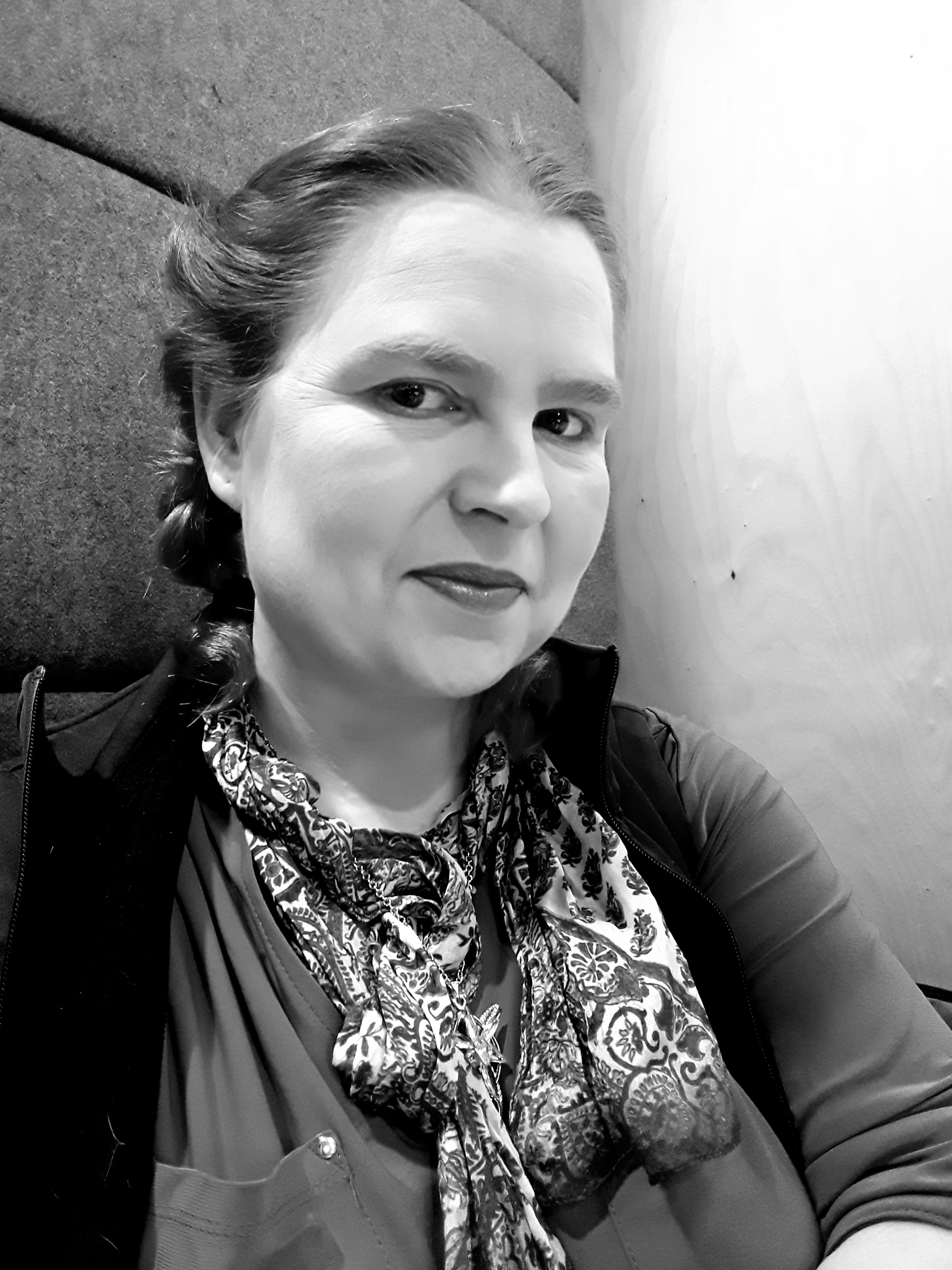 Arwen Wilcock
Dr Arwen Wilcock is the Research Manager at The Institute of Leadership & Management.
They are an experienced researcher, manager, trainer, teacher and facilitator with a passion for learning. Arwen is fascinated by the boundary between evidence, experience and intuition and is motivated by transitioning research into practice, through applying findings to their own work and helping others recognise where and how they can do the same.
Arwen recently achieved an MBA, has a PhD in Molecular and Cellular Biology and post graduate qualifications in education. They have built their experience working across a range of sectors during their varied career as a lab-based research scientist, secondary school science teacher and through leading a range of complex research and clinical innovation projects and programmes of work delivering change in the health and social care sector.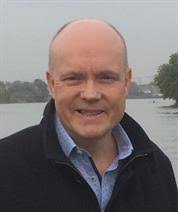 Henry Leveson-Gower
Henry Leveson-Gower is founder and CEO of Promoting Economic Pluralism and editor of its magazine, The Mint. Here, he works to rethink economics by reforming the teaching, research and analysis carried out by the economics profession, promoting consideration of a broad range of economic methods and other disciplines.
He has been a practising pluralist economist and policy analyst for over 25 years, in environmental policy.
He is particularly interested in institutional design for collective action to catalyse system change, based on his research at the Centre for Evaluation of Complexity Across the Nexus.
He is a Fellow of the RSA and a qualified chartered accountant.