Being your best self online
Being your best self online
We all know a great first impression can set us up for success, but how do we do it online? Emma Serlin is your expert guide in this webinar. She also explores other crucial online communication skills such as how to really listen and build rapport, and how to make your delivery excellent to get your point across with impact.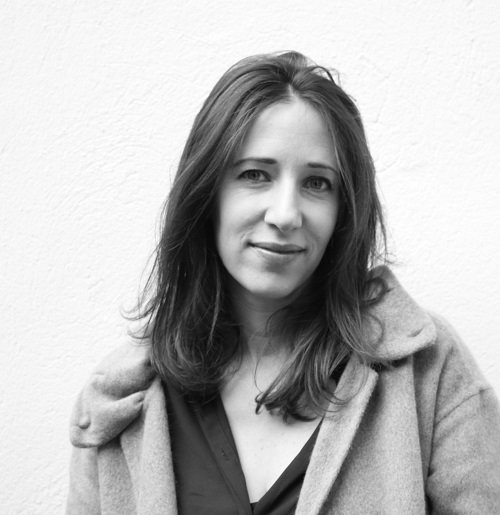 Emma Serlin
Author of The Communication Equation and The Connection Book and creator of The Serlin Method™A
Emma Serlin is founder and director of London Speech Workshop, a leading communication coaching company in London.
She is also author of two books on effective communication - The Communication Equation and The Connection Book.
She has an MSc in Psychology, is a trained life coach and has worked as an award-winning director. This varied experience has informed her unique methodology for communication - The Serlin Method™.
She has also been a regular guest on Newsnight and BBC radio.
Also of interest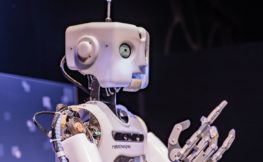 Views
AI is getting better at making people laugh, according to a team of academics, putting robots on track to secure a key leadership attribute. How should human leaders react?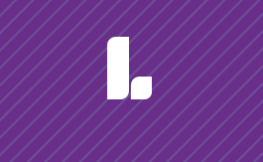 Worksheet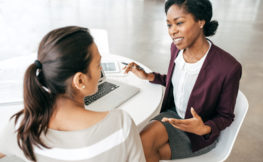 Spotlight