Building virtual teams
Building virtual teams
What are virtual teams? Steve Gaskin answers this important and timely question and offers warnings and advice to help you build strong teams - virtually.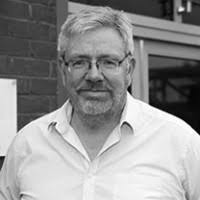 Steve Gaskin
Steve Gaskin is director of Huxley Events which provides leadership and management development, including creating high performing teams, motivating teams and stepping up to a leadership role.
He has worked with organisations such as EDF Energy, Sky, government bodies and the University of Law.
Steve is a former senior detective in the Metropolitan Police and a Fellow of The Institute of Leadership & Management.