Career changing in difficult times
Join John Lees, career strategist and author of 'How to Get a Job You Love', for expert advice on job hunting and changing career in difficult times.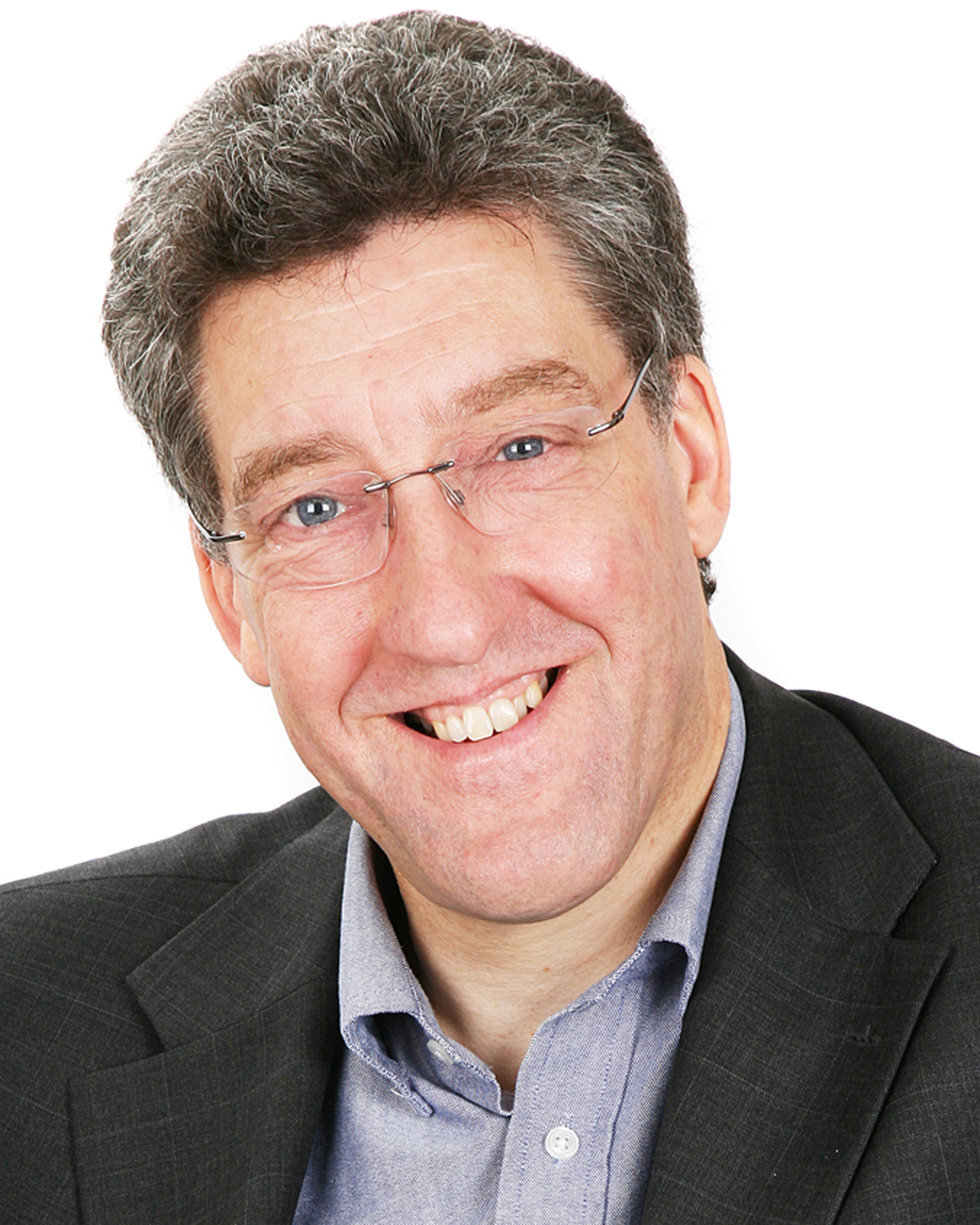 John Lees
John Lees is a career strategist and author on work and careers. 'How to Get a Job You Love' regularly tops the list of best-selling careers books by a British author. His other McGraw Hill titles include 'Get Ahead in Your New Job', 'Knockout CV', 'Knockout Interview' and 'Career Reboot'.
John has delivered workshops in the USA, South Africa, Australia and New Zealand, and is a presenter at business conferences and consumer events. He regularly provides his expert opinion on the UK jobs market in national newspapers and magazines, and has appeared on the BBC, ITV's 'Tonight' programme, Channel 4 'Dispatches' and on radio.
Formerly chief executive of the Institute of Employment Consultants, John's expertise as a careers specialist is also sought by a wide range of commercial organisations, universities and business schools.
Also of interest
Amid a need to revamp its business model, John Lewis is poised to scrap its 'Never knowingly undersold' strapline. What can leaders learn from the brand's challenges?