Christmas in the Workplace
Christmas in the Workplace
As Christmas party season get underway, it's a time for letting our hair down, decompressing and celebrating progress. But a study published today by the Institute of Leadership and Management reveals team leaders and managers are under great pressure to make the festive party a workplace team success.
Watch this webinar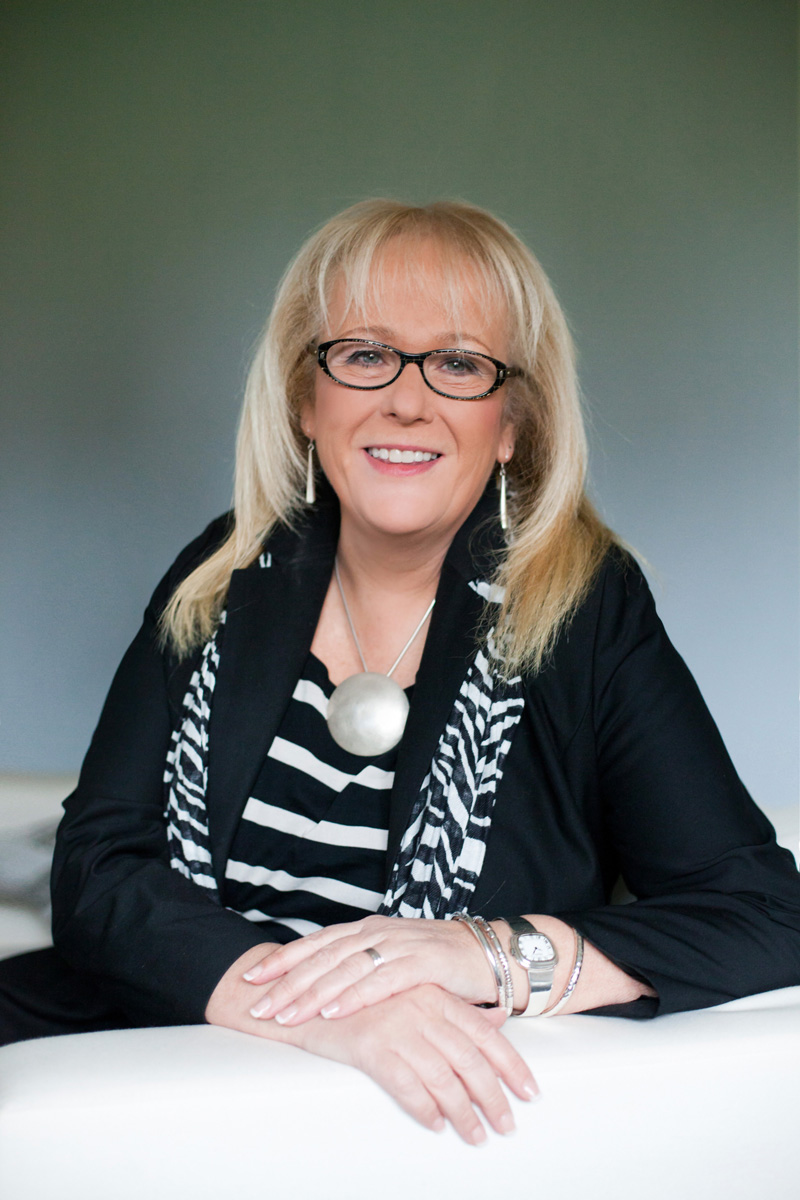 Kate Cooper
Head of Research, Policy and Standards
Kate shapes an innovative research programme at The Institute of Leadership & Management designed to inform, inspire and impact the practice of great leadership wherever it happens. Her role is informed by her career as a senior academic in a university business school, focusing on strategy, leadership and professional development.
Kate is also a conference keynote speaker, internationally, and provides expert commentary on a range of topics arising from the Institute's research agenda. She is regularly quoted in regional, national and international media, has appeared on both BBC television and radio, is a Forbes contributor and has a regular column in Dialogue Review, the business magazine for leaders.