Collaboration: Leading Projects
A project has a specific one-off purpose and is not 'business as usual'. Complex projects are delivered by a large number of people in different roles. Leaders should be familiar with the processes, tools and techniques of project management, so they can build great project teams and successfully implement projects.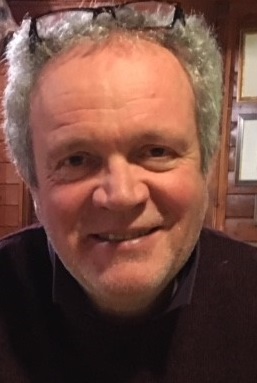 Nick Scott
Following a career as an economist, working for a government advisory service supporting the Chancellor of the Exchequer, Nick Scott began his academic career at London South Bank University. Nick later joined London Metropolitan University to lead the MBA programmes . In addition to teaching Economics, Nick is now responsible for collaborative provision and enterprise activity within the Economics division of London Guildhall School of Business.