Collaboration: Respecting Different Cultures
Leaders, in an increasingly diverse team, will need to work with their employees to ensure that they can effectively communicate with individuals from a range of cultures and understand the benefits diverse teams can bring. Everyone brings their own values, beliefs and assumptions to a cross-cultural environment and the way in which people interact with others can reveal more than they expect about their background.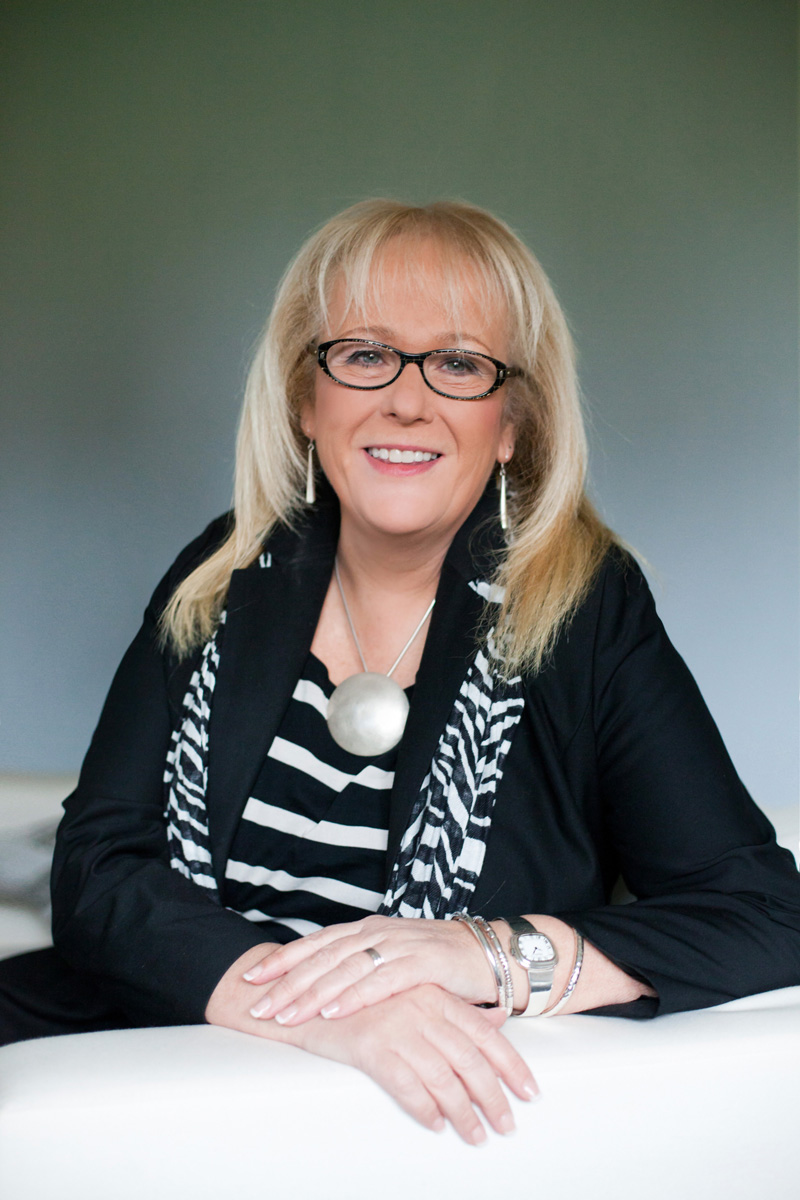 Kate Cooper
Head of Research, Policy and Standards
Kate shapes an innovative research programme at The Institute of Leadership & Management designed to inform, inspire and impact the practice of great leadership wherever it happens. Her role is informed by her career as a senior academic in a university business school, focusing on strategy, leadership and professional development.
Kate is also a conference keynote speaker, internationally, and provides expert commentary on a range of topics arising from the Institute's research agenda. She is regularly quoted in regional, national and international media, has appeared on both BBC television and radio, is a Forbes contributor and has a regular column in Dialogue Review, the business magazine for leaders.