Conversation: a leadership fundamental
Conversation: a leadership fundamental
Conversations make things happen. Joy Maitland highlights the critical role of conversation and offers some guidance for conversations that build trust, inspire especially online.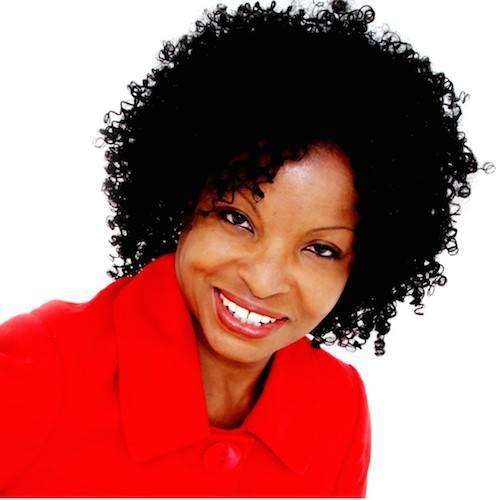 Joy Maitland
Director, Executive Coach and Leadership Development and Organisational Excellence Consultant
Joy Maitland is managing director of Inemmo Leadership Development solutions and an executive coach and leadership development and organisational excellence consultant. She has a wealth of senior level business experience and a track record for injecting teams and organisations with vision, passion and energy by identifying and developing talent at all levels. Joy's motto is: "Be the Difference. Make the Difference."
She is co-creator of the award-winning Progression Programme for Schools which enables students to learn new behavioural strategies to build self-leadership, self-awareness, resilience, self-confidence, self-esteem, and to value and lead others.
Joy also holds a number of non-executive board roles and is a Fellow of the Institute of Directors, The Institute of Leadership & Management, Chartered Management Institute and the Institute of Training and Occupational Learning.