COVID-19: Crisis Communication Principles and Crisis Preparedness Best Practice
COVID-19: Crisis Communication Principles and Crisis Preparedness Best Practice
Over recent days, the issue of COVID-19 has started to move rapidly, placing leadership and strategic decision-making front and centre. Its trajectory is far from certain, the reputational and operational challenges for organisations, regardless of size or sector, potentially considerable. Our collective response as leaders to this uncertainty needs to be calm, proportionate and evidence-based, and communication will play a fundamental role in helping ensure that is the case.
In this free webinar, issues and crisis communication specialist, Rod Cartwright, will examine the crisis communication principles and crisis preparedness best practices you might consider. He will be joined by business continuity expert, Matt Hodges-Long, CEO of Continuity Partner.
Looking at the macro and micro risks the potential spread of the virus might entail, Rod and Matt will explore the all-important dovetail between communication and operational preparedness.
From systematic risk assessment and scenario planning to providing psychological safety, the session will take you through the areas you need to think about to ensure calm leadership, human preparedness and organisational resilience.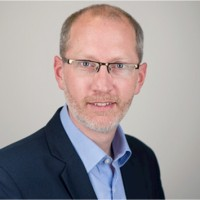 Matt Hodges-Long
Founder & CEO Continuity Partner / TrackMyRisks
Matt Hodges-Long is an expert business continuity service provider and adviser to small and mid-market businesses in the UK, as well as founder and CEO continuity partner at TrackMyRisks.
He held senior roles in the construction, pharmaceutical and property sectors before founding a number of his own enterprises. His experience includes managing city-wide business recovery following Hurricane Sandy and the Boston Marathon bombings.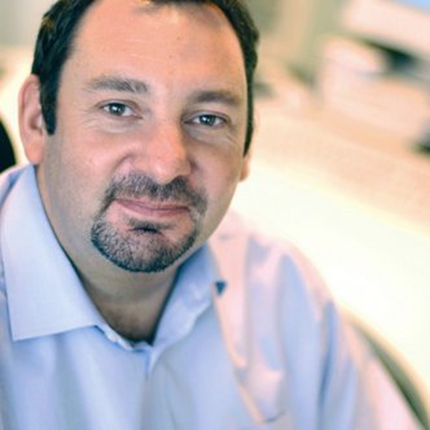 Rod Cartwright
Senior Reputation & Crisis Communications Advisor, Rod Cartwright Consulting
Rod Cartwright is a senior advisor specialising in issues management, crisis communication, corporate reputation and leadership communication, and founder of Rod Cartwright Consulting.
He has held leadership positions at some of the world's largest PR agencies, delivering reputational preparedness and crisis counsel across multiple industries. This included advising the senior leaders of Malaysia Airlines following the tragic disappearance of Flight MH370 and on the subsequent restructuring of the airline.