Covid-19: what have we learned? Adapting to the challenge of the unexpected
Covid 19: what have we learned?
Covid 19: what have we learned? The pandemic has fundamentally altered how we relate to our colleagues and how we think about geographical proximity. This has led to new leadership challenges and new responses. This series summarises what we have learned so far from our responses to a sudden and unexpected crisis.
Adapting to the challenge of the unexpected
This webinar explores what we really mean by adaptability and how to retain the benefits of adapting so many of us have been doing recently.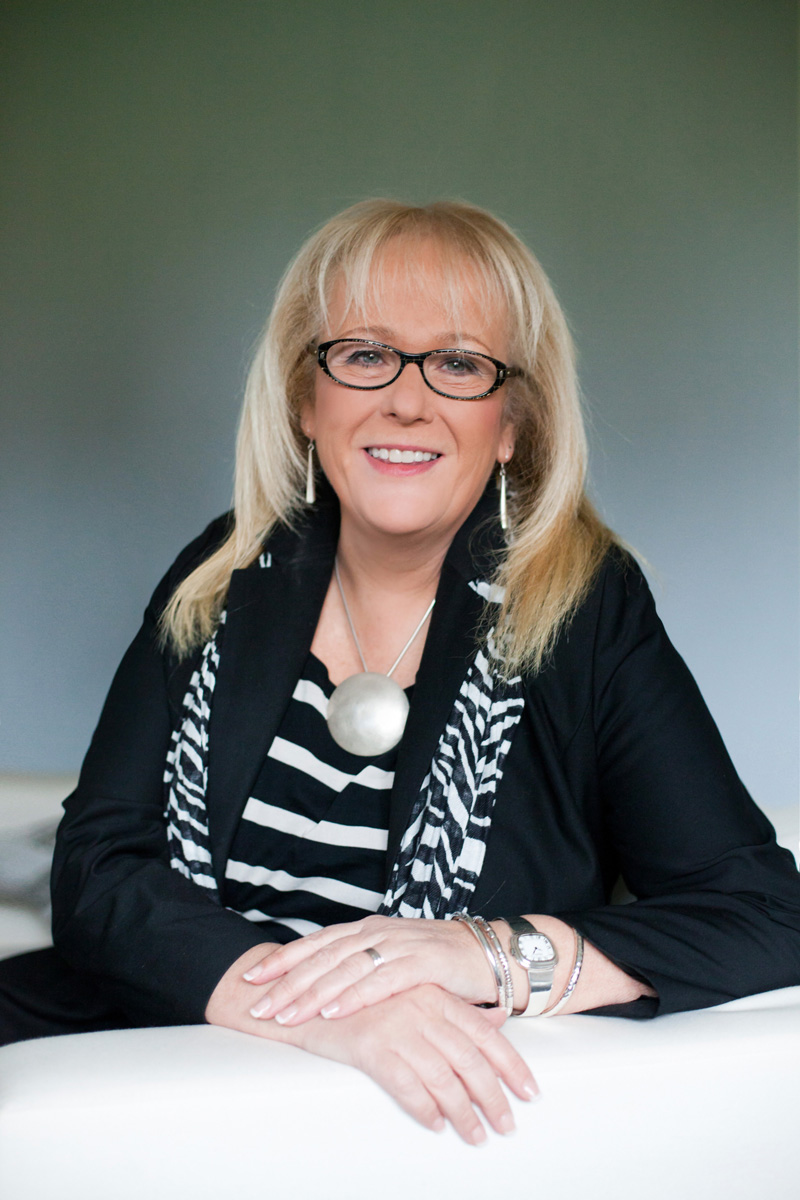 Kate Cooper
Head of Research, Policy and Standards
Kate shapes an innovative research programme at The Institute of Leadership & Management designed to inform, inspire and impact the practice of great leadership wherever it happens. Her role is informed by her career as a senior academic in a university business school, focusing on strategy, leadership and professional development.
Kate is also a conference keynote speaker, internationally, and provides expert commentary on a range of topics arising from the Institute's research agenda. She is regularly quoted in regional, national and international media, has appeared on both BBC television and radio, is a Forbes contributor and has a regular column in Dialogue Review, the business magazine for leaders.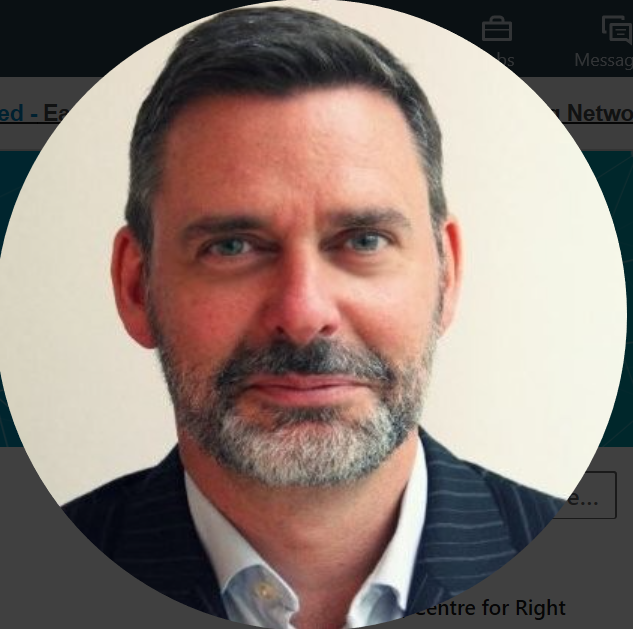 Keith McMahon
Partner at Esher Advisory
Keith McMahonn is Director of CRR UK. His career has spanned management consulting with experience across a range of major transformational change programmes. Keith is also a coach adept at building relationships with c suite stakeholders in a diversity of complex organisations using a systemic methodology. Keith has experience in human capital and relationship management in various industries predominantly Financial Services, but including Information Technology, Automotive, Oil & Gas in different markets (Europe, Middle East, Asia Pacific).