Covid-19: what have we learned? Online learning and self-development
Covid-19: what have we learned?
Covid-19: what have we learned? The pandemic has fundamentally altered how we relate to our colleagues and how we think about geographical proximity. This has led to new leadership challenges and new responses. This series summarises what we have learned so far from our responses to a sudden and unexpected crisis.
Online learning and self-development
How to get the best from learning on-line: Advice for learners and providers.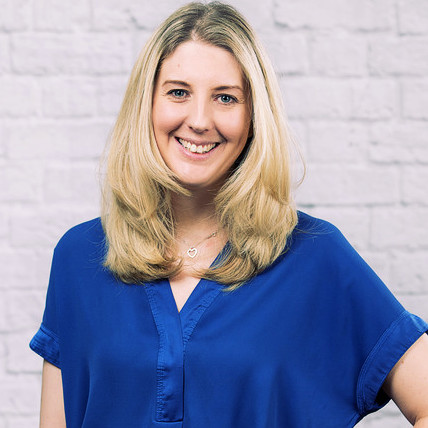 Marie Prendergast
Marie Prendergast is the group talent and development consultant for nGAGE Specialist Recruitment. Here she works as part of the talent and development team to drive the people strategy across the group.
In her career she has worked in learning development, recruitment and business improvement, in large matrix, start-up and SME organisations, across multiple sectors. She has worked strategically with senior leadership teams and HR professionals to create organisation-wide learning and development programmes, recruitment and retention strategies and succession planning. Many of her roles have involved supporting and implementing cultural and process transformation.
She is passionate about supporting an organisation's vision, values and strategic goals through the attraction and development of its people. She enjoys identifying and nurturing potential talent at all levels of an organisation and is an advocate for diversity, inclusion, mental health and wellbeing.