Creating happiness at work
Creating happiness at work
For all our efforts to build great cultures and engaged workforces - cool offices, perks, organised fun and free food - employee engagement is not improving, work-related stress is reaching epidemic proportions and no amount of resilience training or mindfulness will arrest this trend.
Happiness at work is a much discussed but often misunderstood topic because it encompasses much more than simply whether our people are happy or not.

Join this webinar to understand how people feel at work rather than how people feel about work to create happy teams.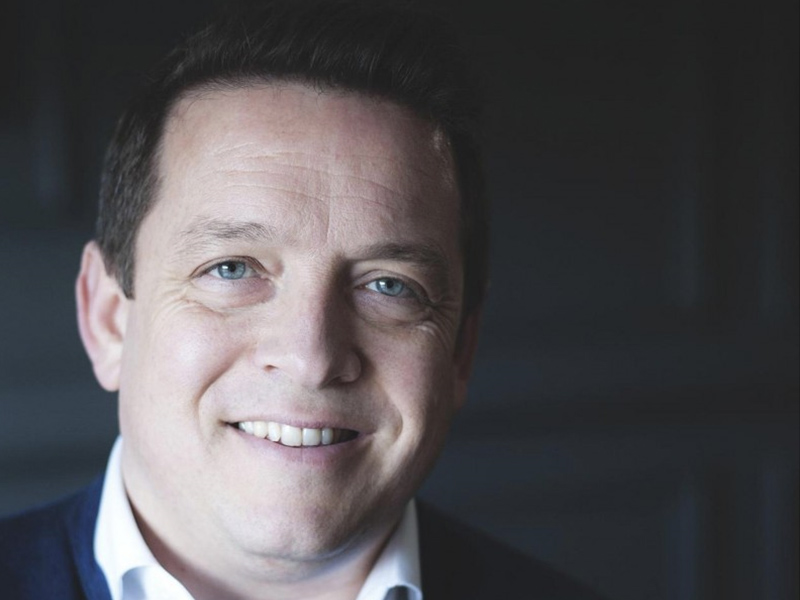 David Bellamy
David Bellamy is Founder and CEO of Happiness Lab, a business dedicated to helping organisatioprovns to cultivate healthier, more productive cultures.
Companies all around the world use Happiness Lab to understand how their people feel on a day-to-day basis and to learn the realities of their culture. This offers a unique window into people's experiences at work and what really influences the quality of their day and their work.
Prior to launching Happiness Lab, he had a successful career as a management consultant, leading a division of a global consulting and technology firm, then leading a specialist consulting organisation, before launching strategy execution specialists Stonepoint & Partners in 2010.
Happiness Lab was developed in response to repeated challenges associated with culture and people - largely due to the lack of reliable insight about day-to-day realities of working there – and has established itself as arguably the leading technology for understanding day-to-day life at work and as an emotional wellbeing and safeguarding tool.