Dealing with threats and challenges for improved performance
Dealing with threats and challenges for improved performance
Join two-time Paralympian, Anna Turney, and Neuroscientist, Iain Price, as they offer practical steps for leading yourself and your teams to elevated levels of performance and success. They explain how just when we need to be creative and experiment our brains sometimes just want to keep us safe.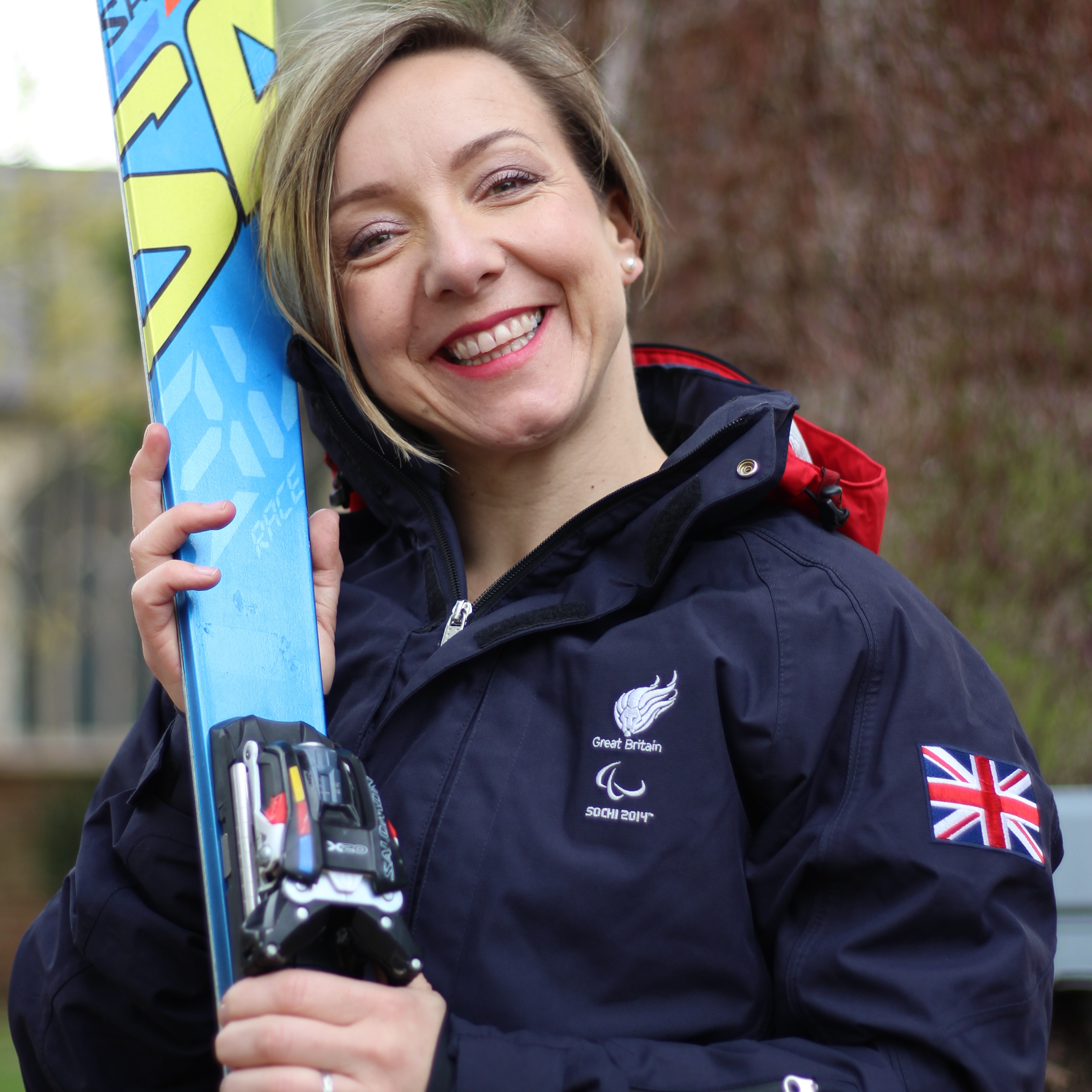 Anna Turney
Anna Turney is an executive coach with Think It Out where she supports businesses to overcome their challenges and build resilience.
She has worked with clients as diverse as Deloitte, the NHS and Bridgestone focusing on building resilience and developing compassion and positivity to motivate others and facilitate high achievement.
Anna became paralysed in a snowboarding accident in 2006. She got back on the snow, won World Cup medals and represented Great Britain in two Paralympic Games, achieving Britain's best-ever result in Women Sitting Alpine Skiing.
Anna is also a speaker. She has delivered a TEDx Talk on resilience at the University of Bristol and offers talks and workshops to businesses, schools and universities.
Anna is a founding mentor of the 'True Athlete Project' where she supports young athletes; a lifestyle support mentor on the talented athlete scholarship scheme at the University of Birmingham, an athlete mentor with the Dame Kelly Holmes Trust offering mentoring for young people facing disadvantage and works with the International Paralympic Committee.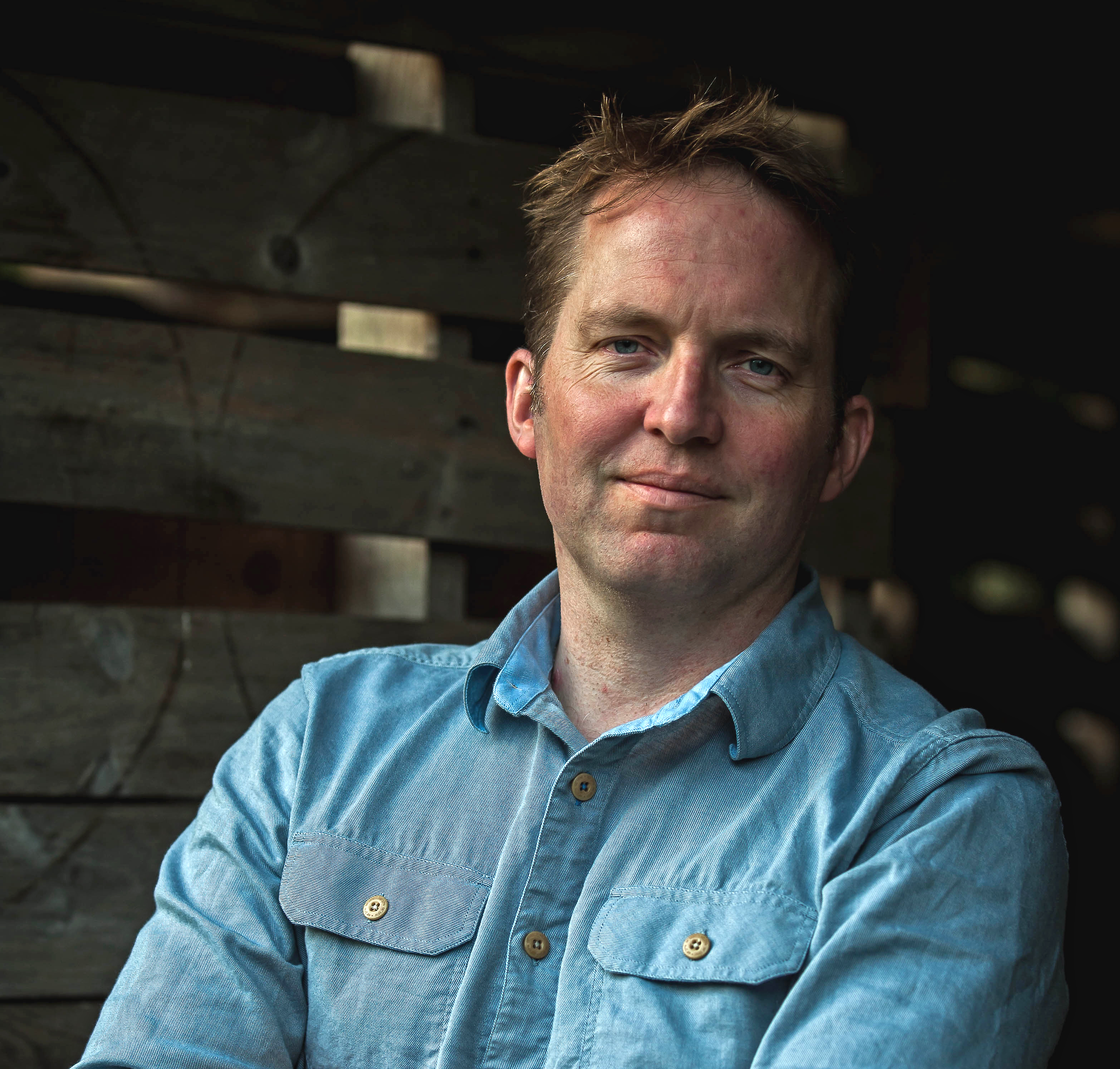 Iain Price
Iain Price, PhD is a neuroscientist, executive coach, team trainer and consultant who unlocks brains and releases minds to performance.
Iain is the founding director of Think It Out, a dynamic community of executive providers who regularly work with Paralympians, Olympians, C-suite leaders, business owners and entrepreneurs in high performance and creative teams.
He has worked with clients such as the BBC, NHS, Visa Europe, GSK and Tetra Pak.
Also of interest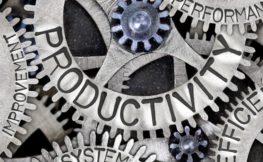 Views
A BBC piece has profiled dynamic professionals who have overhauled their working habits amid the pandemic and become far more productive. What should leaders learn from it?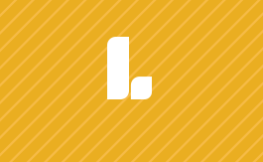 Worksheet