Developing a risk culture
Developing a risk culture
Risk tends to get a bad press, something to be avoided or minimised rather than accepted as an important part of organisational life. In this webinar, Keith McMahon explores the benefits of a 'risk culture'.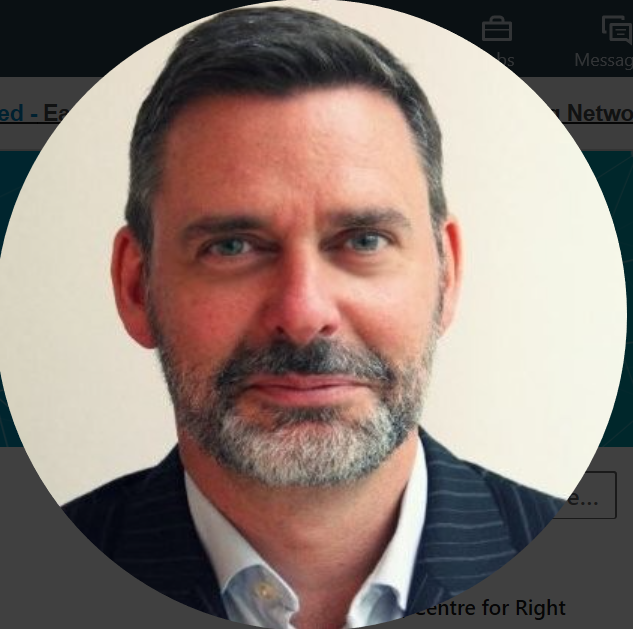 Keith McMahon
Partner at Esher Advisory
Keith McMahonn is Director of CRR UK. His career has spanned management consulting with experience across a range of major transformational change programmes. Keith is also a coach adept at building relationships with c suite stakeholders in a diversity of complex organisations using a systemic methodology. Keith has experience in human capital and relationship management in various industries predominantly Financial Services, but including Information Technology, Automotive, Oil & Gas in different markets (Europe, Middle East, Asia Pacific).