Difference and inclusion in action: a how to guide
Active inclusivity
Expressing support for the Black Lives Matter campaign is only a first step. It is the responsibility of leaders and managers to now re-evaluate how we actively advance the adoption of genuinely inclusive practices in our own teams and organisations.
Difference and inclusion in action: a how to guide
Advice for employers on how to take a more active approach to BAME inclusion.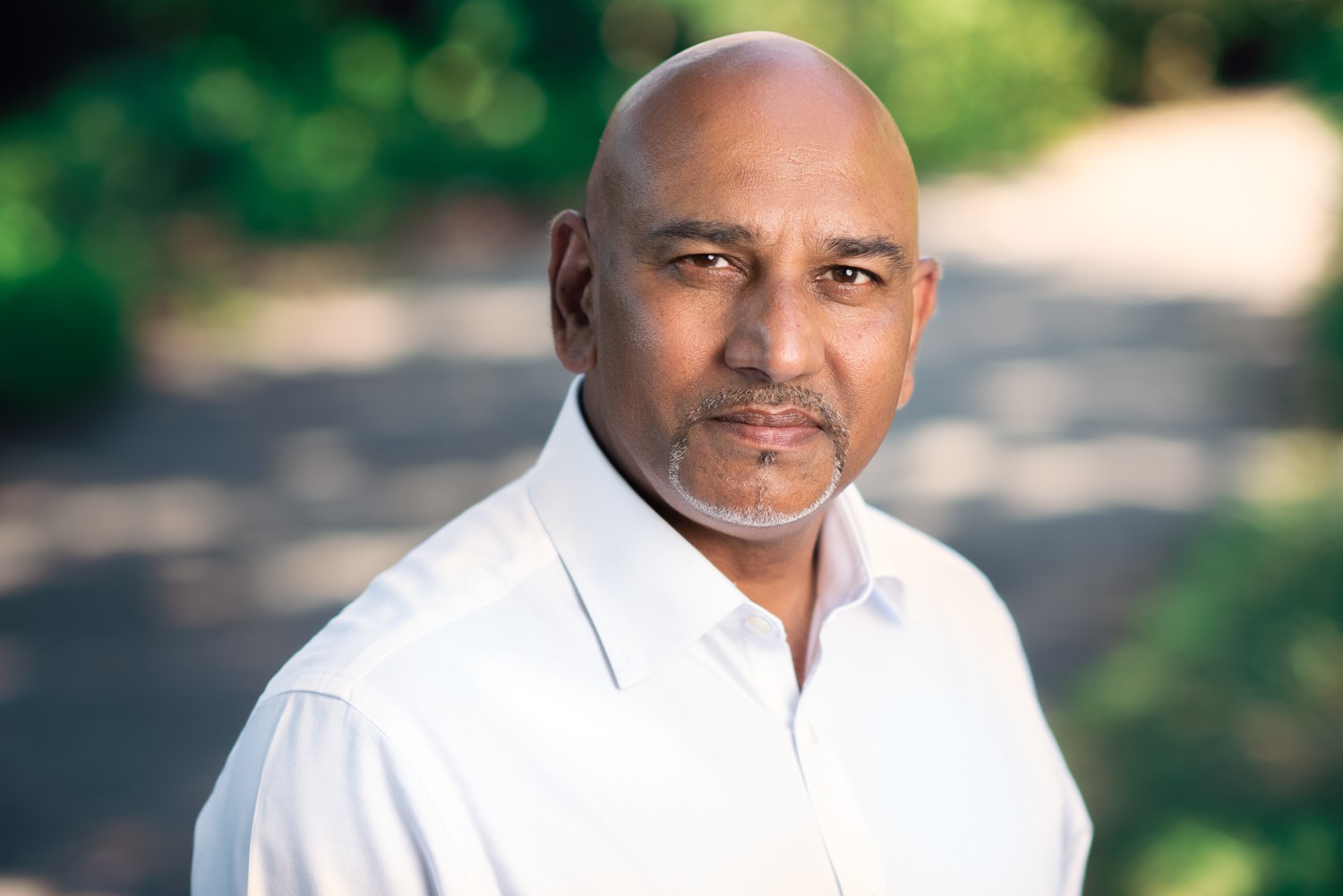 Dr Kul Verma
Dr Kul Verma is the market leader in delivering positive action programmes to improve recruitment and representation of BAME employees. He has over three decades of experience of working on leadership development, emotional intelligence coaching and diversity.
He is founder and director at Deep Insight where he is an authority on training and organisational development focused on diversity and inclusion. Here, he is currently delivering large, positive action programmes for Greater Manchester Police and has worked with national and international clients in the private and public sector, providing expert assistance to help organisations grow talent, diversify their workforce and transform culture.
Kul is also a speaker for diversity and race, a Fellow of the Chartered Management Institute, holds a Law Degree, a Masters Degree in Training and Evaluation, and a Doctorate in Criminal Justice from the University of Portsmouth.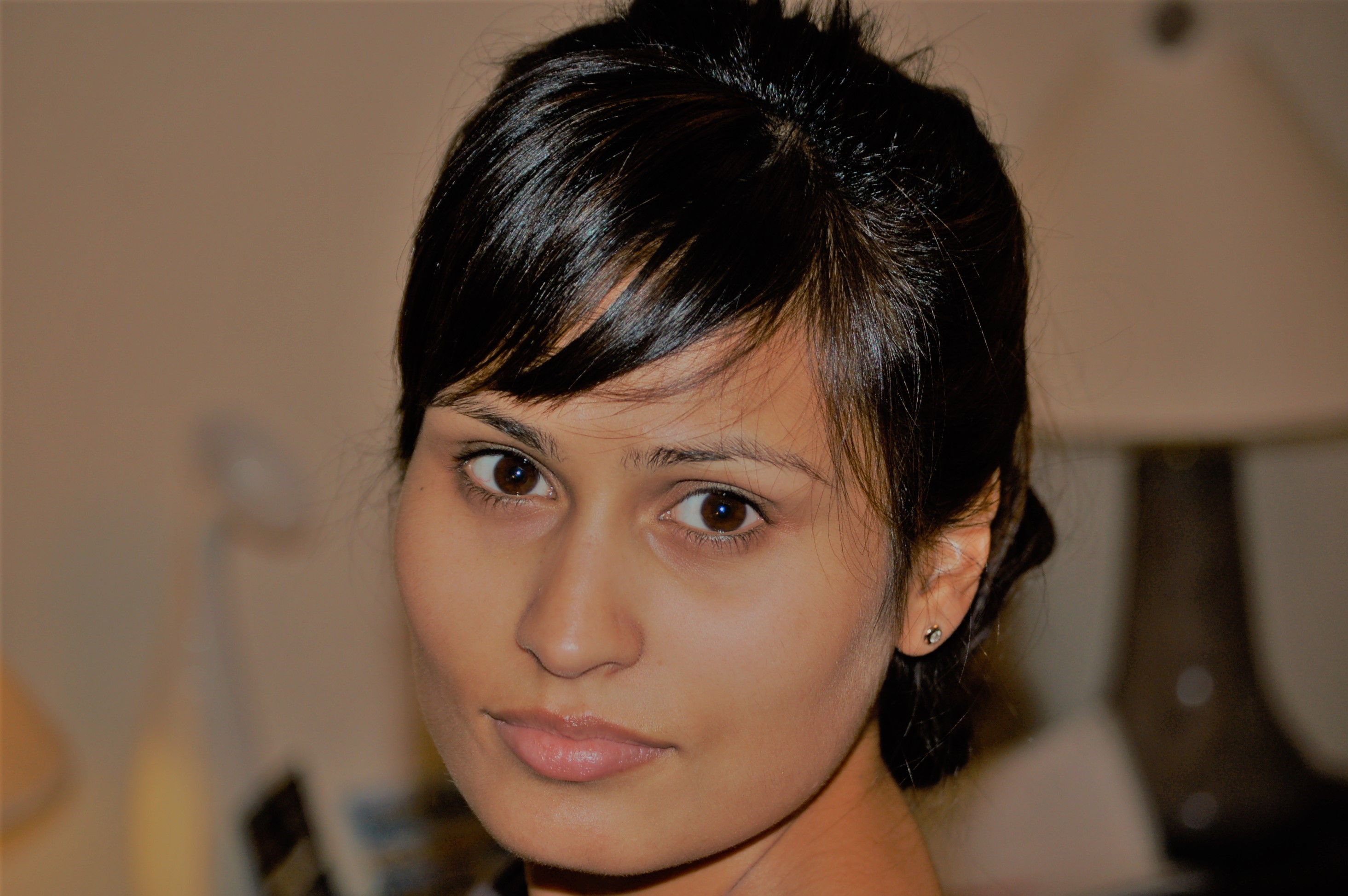 Neena Dhaun
Senior Content Strategist & Consultant
Neena started her career as a journalist working for international news agency Reuters, as a reporter in their London and India bureau's, covering all manner of news, politics and current affairs. Then ten years at the BBC working as a TV reporter and producer in the regions and national news. Before moving to The Institute of Leadership & Management, she worked as a media communications manager in the NGO sector.