Discover the key pillars of a great workplace culture, and how to build them
Discover the key pillars of a great workplace culture, and how to build them
Do you know what the six pillars of a great workplace culture are?
In this webinar, Marita Price, organisational culture and leadership specialist, will detail what these pillars are - and what the value is of developing a great culture.
Learn how to build these pillars in your company, or in your team, to help achieve sustainable business results. Marita will draw on her international experience of reenergising companies who need a culture shift to drive success and invigorating those who need to start from scratch to build winning teams.
Take away 10 culture hacks that Marita will share that have a proven track record in other successful companies.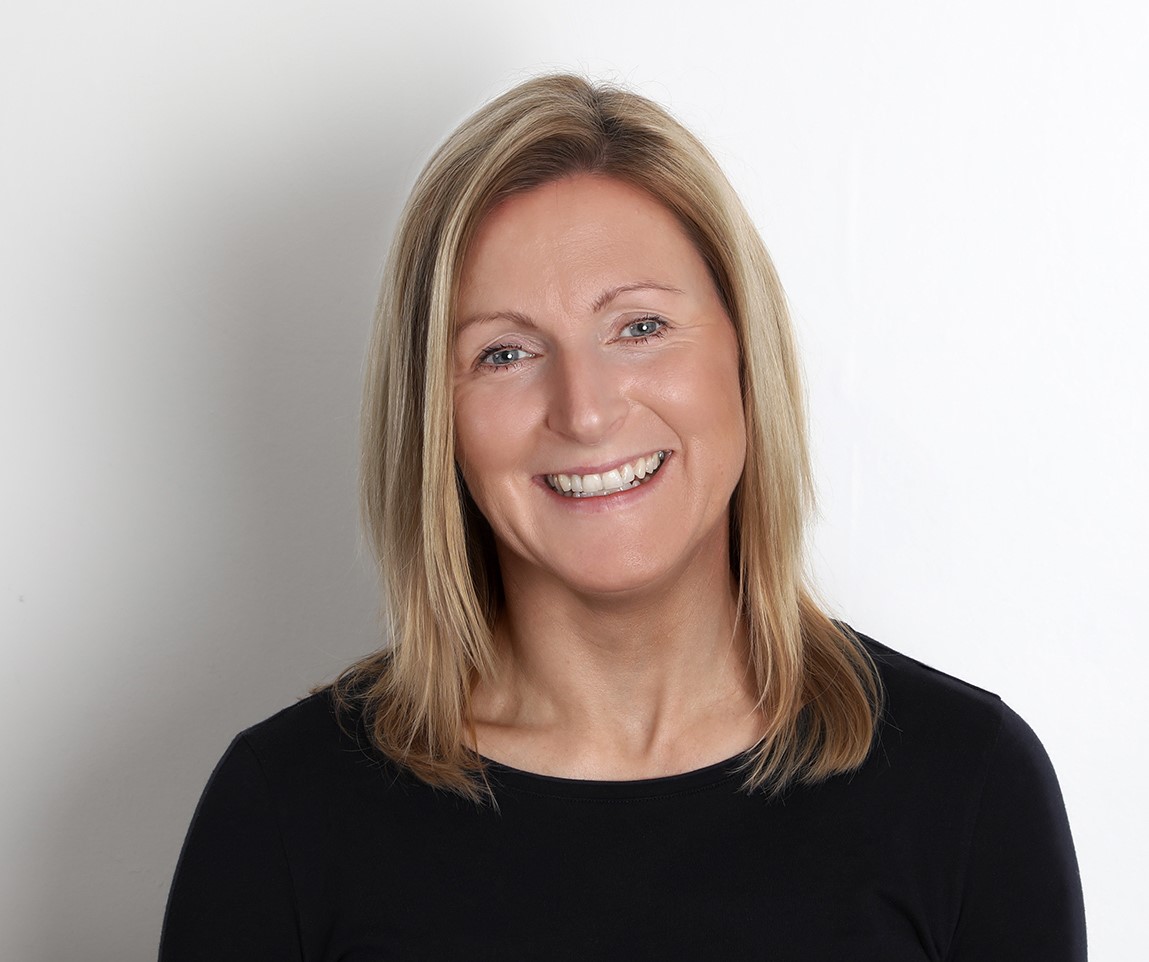 Marita Price
Marita Price is an organisational culture and leadership specialist, and founder of Hellō Performance. Here, she delivers programmes that build strong, dynamic cultures; places where people work at their best.
With her passion, enthusiasm, skill and constructive approach, Marita engages senior leaders and managers to help companies achieve real, sustainable results by improving their workplace culture.
Prior to founding Hellō, Marita worked internationally, at a senior level, in FMCG corporations in five different European countries, with seven years spent in the gender diverse cultures of Scandinavia.