Disruptive Minds for Environmental, Social & Governance Futures (Germany)
"Disruptive Minds for ESG Futures"
For realising prosperous ESG futures, clearly new, disruptive leadership and management skills are needed for addressing the immense challenges put upon us and releasing us from the current status quo. Erik will explain these new disruptive skills from his perspective gained at his unique role at MACH49, an innovation accelerator for the global1000, governments and supra-nationals, bringing new ventures, capital and talent /execution capabilities together.
Supplemented by his board experiences at Fairphone, representing ESG investors and the global Telekom Management Forum, executing ventures beyond connectivity.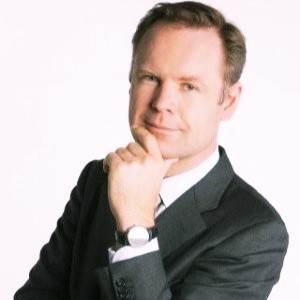 Erik Meijer ( MACH49)
Global Customer Specialist at MACH49, Steering Board Member at Fairphone, Advisory Board Member at Telecom Management Forum.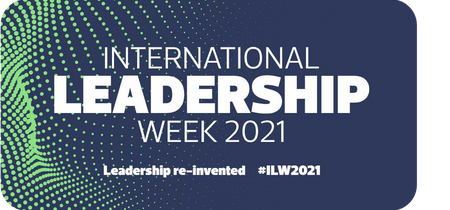 An amazing week of thought-provoking events.
Also of interest
Global security programmes for multinationals are shifting from a traditional, prohibitive model to a more enabling style that hinges on respect for local cultures, says Rob Phayre.
In its work with young people who are living in poverty, EY Foundation is giving them faith in their capabilities and prospects, says the organisation's interim CEO, Jodie McNally.
Talking and thinking about risk factors all the time and nurturing a climate of consultation, learning and trust are essential measures for maintaining resilience, says Justin Cuckow.