Emotional intelligence for happiness, health and even wealth
Emotional Intelligence for happiness, healthier and even wealth
Find out how the 'soft skill' of emotional intelligence could help you feel happier, healthier -and even wealthier! Join Sandra Thompson, the UK's first Goleman Emotional Intelligence Coach as she offers some tips to grow your own emotional intelligence competencies. Attendees will receive follow up packs so you can continue your learning about the power of emotional intelligence.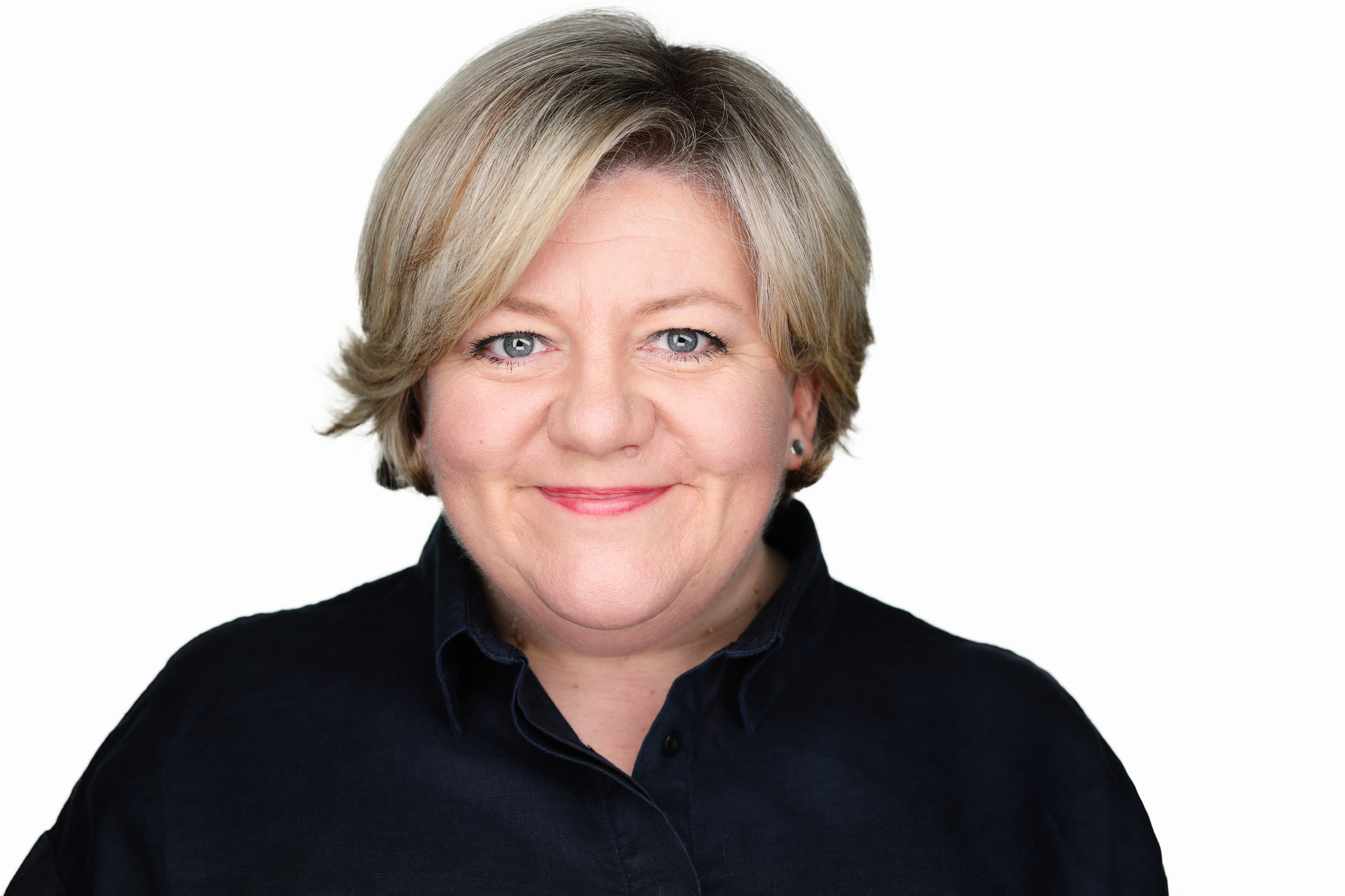 Sandra Thompson
Sandra Thompson runs the customer experience consultancy Exceed all Expectations where her clients include Waitrose, Vodafone and Arsenal Football Club.
She is a lecturer at Pearson College London teaching undergraduates people management and leadership, customer experience and professional behaviours. She also runs her own Applied Customer Experience and Emotional Intelligence postgraduate courses.
Sandra is the first Goleman Emotional Intelligence Coach in the UK and delivered her first TEDx talk this year on emotional intelligence, customer experience and remote work.
Also of interest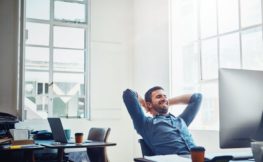 Spotlight
"The major influence on job-related stress at all levels is day-to-day leadership behaviour." Juliette Alban-Metcalfe Chartered occupational psychologist and CEO of Real World Group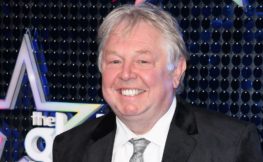 Views
LBC host Nick Ferrari used a recent show to lambast the work-from-home culture that has sprung up during the lockdown. How can leaders challenge this sort of negative messaging?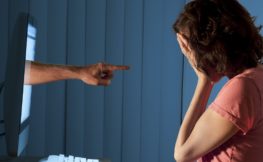 Views
At a time of mass home working, sexual harassment has found "new and insidious ways to thrive online", according to Slater & Gordon. How should leaders tackle this scourge?