Ethical leadership for post-pandemic recovery
Ethical leadership for post-pandemic recovery
In this webinar, Raymond Madden presents the case for ethical leadership suggesting that unless leaders act ethically and create moral work environments, businesses will push people to compromise the values they should adhere to.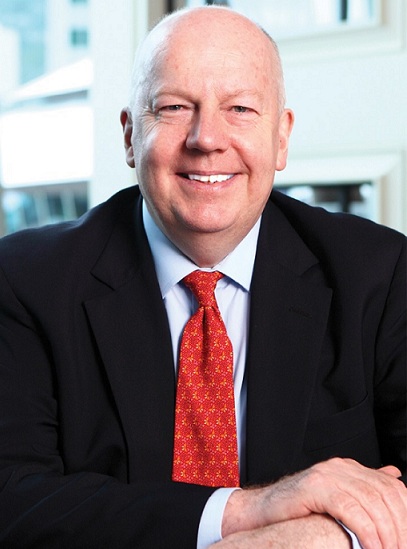 Raymond Madden
Raymond Madden is a thought-leader, and CEO of RGM Consulting where he is a consultant in corporate leadership, talent development and coaching. His emphasis is on personal learning and how it is linked to business strategy to deliver bottom line growth.
Raymond has consulted extensively at Board level, coaching senior leaders through large scale learning programmes. He has international experience in both academia and business having taught at ESCP-Europe and Cass Business School. He was the former director of research at London Business School, head of learning at Lloyds Banking Group and ABN AMRO Bank NV based in the Netherlands, and CEO of the Asian Institute of Finance (Bank Negara Malaysia) - Asia's leading think tank on Human Capital Development, Ethics and Professionalism.
He is also adjunct professor of management practice at the International University of Malaya-Wales in Kuala Lumpur where he teaches MBA and executive courses and a regular speaker at conferences in the areas of talents development, board level leadership and coaching.