Flipping your training room – quickly!
Flipping your training room – quickly
Although on-line learning has been around for some time, face to face development is very popular. For the time being, on-line is the only learning channel available and the Institute of Leadership & Management have everything ready to help you flip from room to Zoom and continue to deliver great leadership learning.

In this webinar, Kate Cooper shows you how to make the best of the Institute's digital resources helping you keep your learners learning.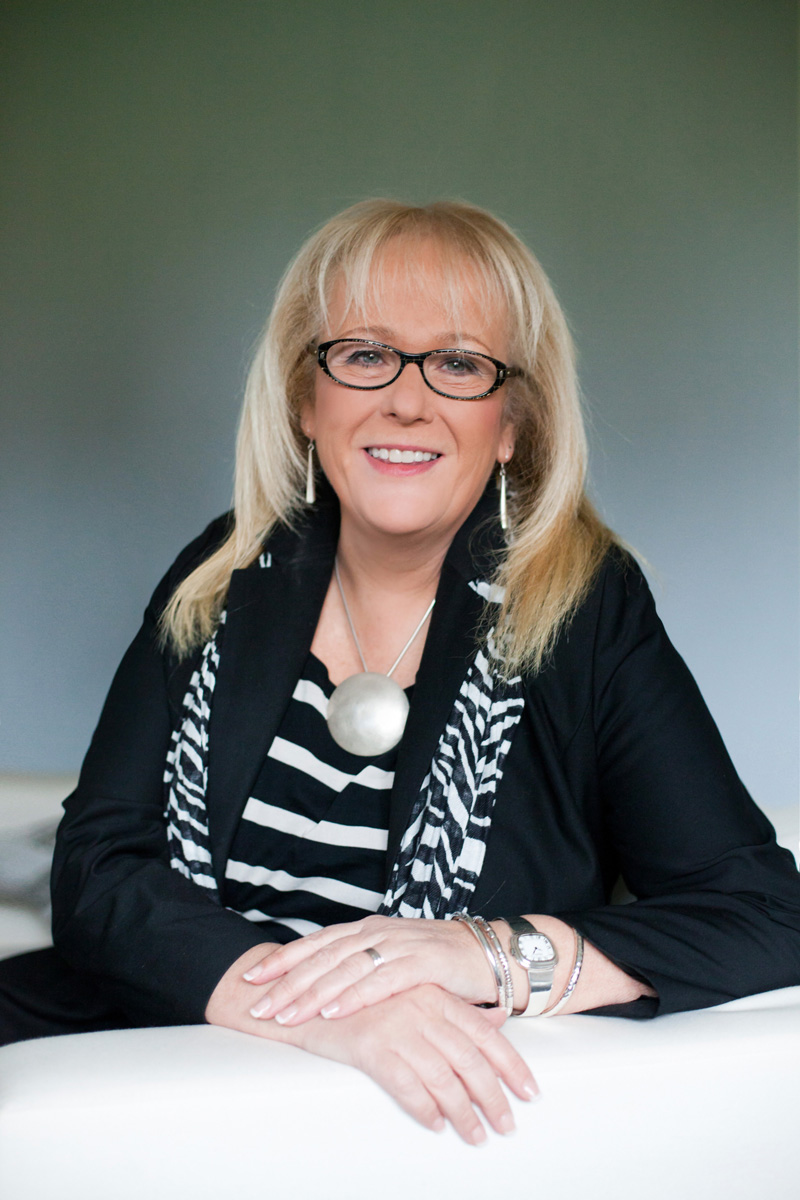 Kate Cooper
Head of Research, Policy and Standards
Kate shapes an innovative research programme at The Institute of Leadership & Management designed to inform, inspire and impact the practice of great leadership wherever it happens. Her role is informed by her career as a senior academic in a university business school, focusing on strategy, leadership and professional development.
Kate is also a conference keynote speaker, internationally, and provides expert commentary on a range of topics arising from the Institute's research agenda. She is regularly quoted in regional, national and international media, has appeared on both BBC television and radio, is a Forbes contributor and has a regular column in Dialogue Review, the business magazine for leaders.