Getting the best from leadership & management apprenticeships
Getting the best from leadership & management apprenticeships
Want to know more about leadership & management apprenticeships? Join our online event and hear training providers share their experience of delivering the best apprenticeship training and from organisations that manage their own internal programmes.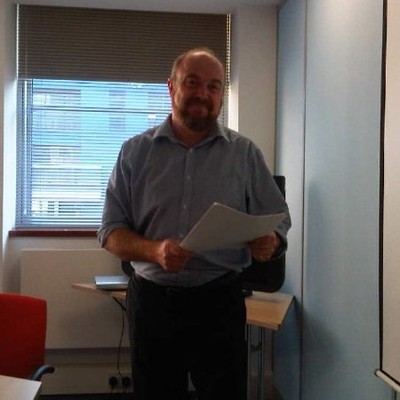 Andy Burton
Director of Operations at Eliesha Training Ltd
Andy Burton is an established L&D specialist and Eleisha director of learning and development, where he designs and develops the Management Apprenticeship Curriculum. In response to Covid, he led the transformation of all face-to-face delivery, to technology-enabled, virtual learning interventions.
Andy helps organisations through change and transformation, with strategic consultancy and relevant learning and development solutions. These solutions enable people and organisations to achieve changes in skills and behaviours to improve performance and productivity.
Andy is a Fellow of The Institute of Leadership & Management (FInstILM) and a Chartered Fellow with the UK Chartered Management Institute (FCMgr). As well as being a qualified Programme, Project and Management of Risk Practitioner, he underpins his professional knowledge and experience with an MSc in Design of Information Systems.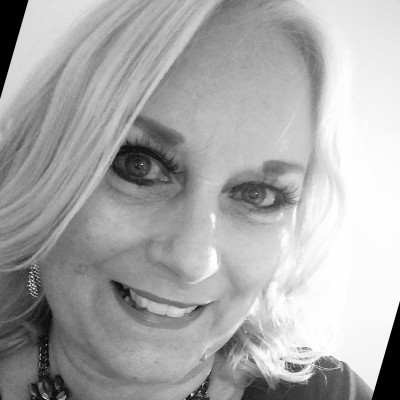 Christine Holland
Head of Apprenticeships at REED
Christine Holland is head of apprenticeships at Reed Specialist Recruitment which, this year, was ranked in the Top 100 Apprenticeship companies to work. Here, Christine develops and implements apprenticeship programmes which offer unskilled and inexperienced new hires the opportunity to learn the recruitment industry from entry level. The training is underpinned by a formal apprenticeship qualification at either Level 2 or Level 3.
Christine previously partnered with Coventry University to develop Management and Leadership apprenticeships up to Level 6, recognised and highly commended at the National Training Awards.
With over 20 years' experience in L&D teams and 10 years in leadership roles, Christine is passionate about facilitating the development of others.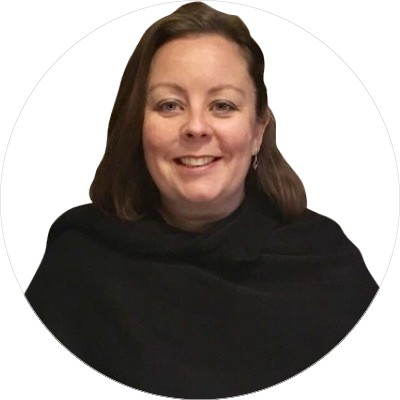 Emma Shipstone
Emma Shipstone's passion for apprenticeships began when she was an apprentice herself with the Training and Enterprise Council. Since then, Emma has worked in the post-16 Education and Skills sector for over 25 years, focusing on Apprenticeships and Adult Skills, as well as European Social Fund provision, Traineeships and 14-19 Diplomas.
Last year, Emma spoke at the Inspiring Women in Apprenticeship Conference.
She is also an independent End Point Assessor and a Fellow of the Institute of Employability and The Institute of Leadership & Management, and holds a post graduate degree in Quality and Service.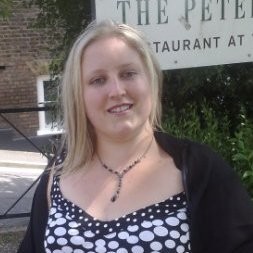 Holly Hart
Apprenticeship Manager at University of Chichester
Holly Hart is the apprenticeship manager at the University of Chichester. Here, with an apprentice population of 300, Holly supports employer partners with their recruitment and ongoing development of apprenticeship opportunities.
At the university, Holly has developed the portfolio of apprenticeships to include ten programmes across six departments.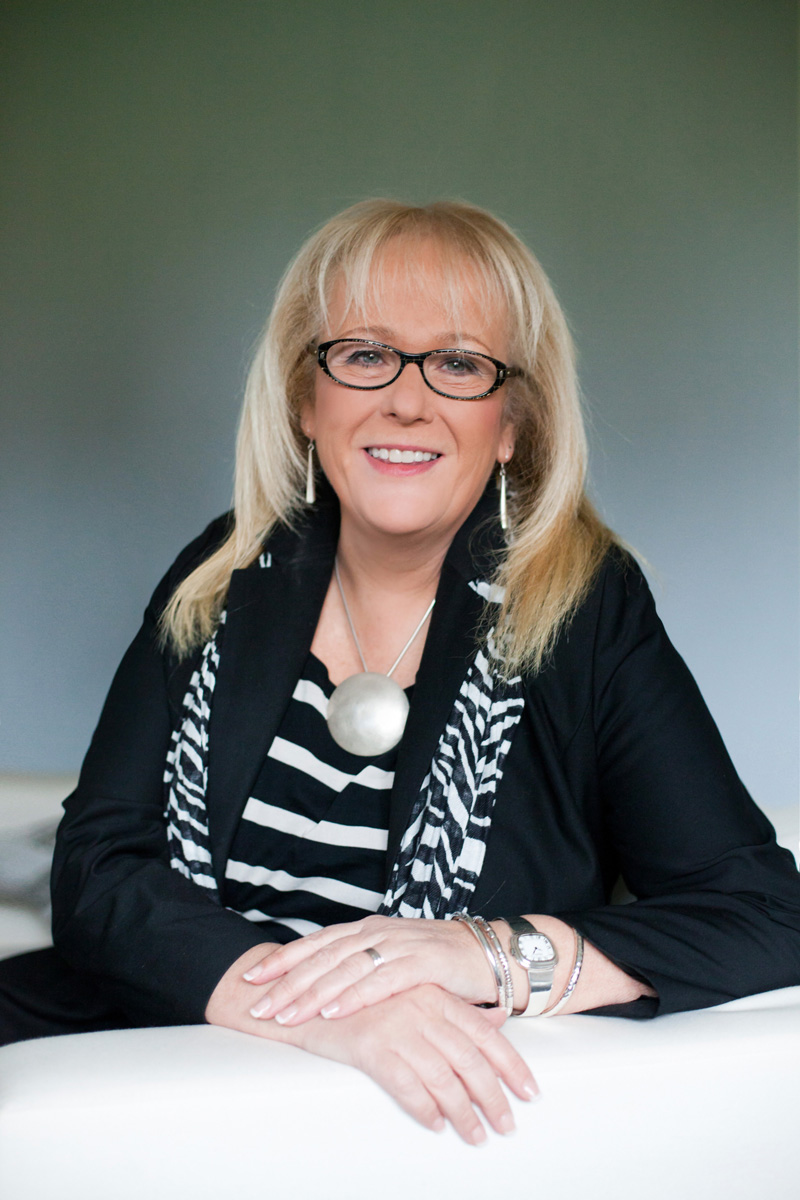 Kate Cooper
Head of Research, Policy and Standards
Kate shapes an innovative research programme at The Institute of Leadership & Management designed to inform, inspire and impact the practice of great leadership wherever it happens. Her role is informed by her career as a senior academic in a university business school, focusing on strategy, leadership and professional development.
Kate is also a conference keynote speaker, internationally, and provides expert commentary on a range of topics arising from the Institute's research agenda. She is regularly quoted in regional, national and international media, has appeared on both BBC television and radio, is a Forbes contributor and has a regular column in Dialogue Review, the business magazine for leaders.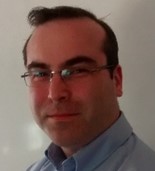 Paul Blackhurst
Head of technical academy at Rentokil Pest Control
Paul Blackhurst is Head of Technical Academy for the Rentokil-Initial businesses covering the UK and rest-of-the-world region. Here, he drives the training strategies, focusing on the management and delivery of the apprenticeship scheme.
Prior to this, Paul started his career in the food manufacturing sector in technical and quality assurance roles, before moving into food safety. He then moved into pest control specialising in providing solutions to the food manufacturing sector, before joining Rentokil Pest Control.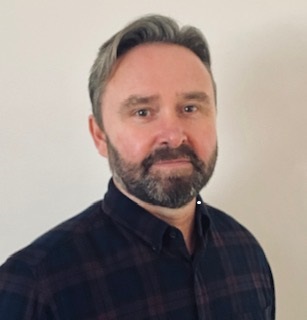 Shaun Lanceley
Shaun Lanceley is a director and co-owner at Raise the Bar. Here, Shaun works closely with clients to understand their requirements, and develop and implement high quality leadership and management development solutions, including levy funded apprenticeships.
Specialising in learning, talent consultancy and needs analysis, he was previously a director at a global training provider overseeing the design, set-up and management of outsourced learning and apprenticeship contracts.
He has enjoyed a career working as a senior level leader in multiple blue-chip organisations and across sectors including financial services, engineering, manufacturing, energy, defence, automotive, emergency services and outsourcing.

Susan Gayton
Apprenticeship and Management Learning Centre Manager
Susan Gayton is an experienced learning & development professional with a genuine passion to see l&d make a difference at all levels in the public, private and third sector organisations with which she works.
Susan's enthusiasm to support people to grow their knowledge, skills and behaviours is reflected in the professional apprenticeship qualifications she develops, that are closely mapped to the needs and cultures of her client organisations.