Getting the most out of online meetings
Getting the most out of online meetings
Do you struggle to keep larger meetings interesting, engaging and interactive? Although we have adapted well to small meetings using video conferencing, larger meetings remain more challenging. Nicola Jones offers practical advice to ensure you get the most out of bigger meetings.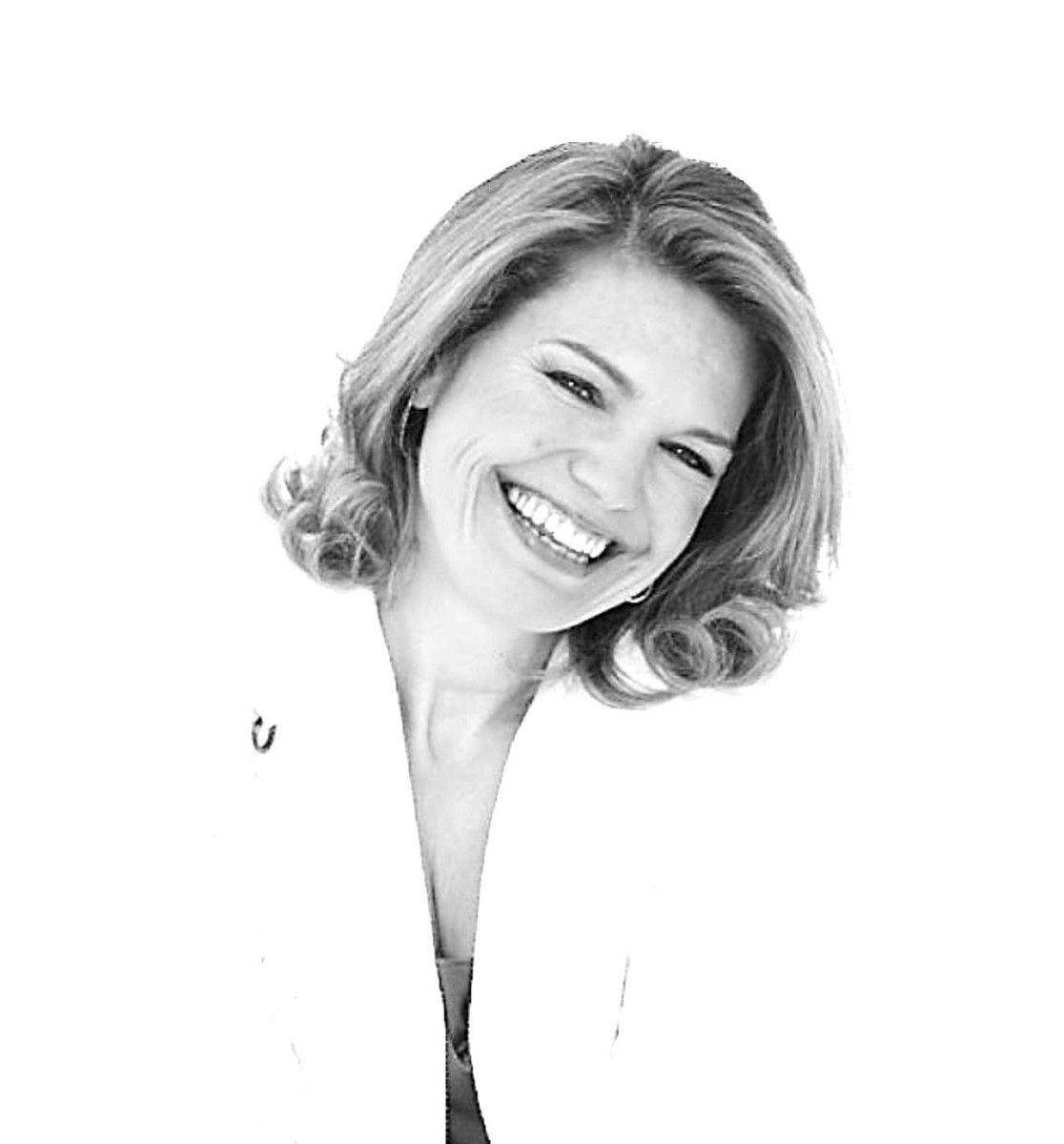 Nicola Rylett Jones
Nicola Rylett-Jones is founder of the Nicola Rylett Group where she is a business transformation expert.
She draws on her sales, marketing and strategy experience to grow businesses; reshaping and modernising departments or organisations by advising, coaching and mentoring on realistic growth plans, and conceiving and executing rebranding strategies.

Her focus and experience is with SMEs across the healthcare, utilities, publishing and education industries.
Also of interest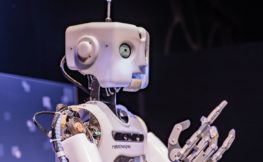 Views
AI is getting better at making people laugh, according to a team of academics, putting robots on track to secure a key leadership attribute. How should human leaders react?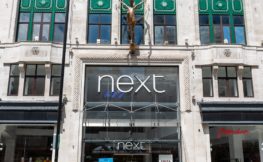 Views
Half-year financial results from Next show that staff have been sharply innovative during the pandemic, but have found videocalls 'stultifying'. What can leaders take away from this?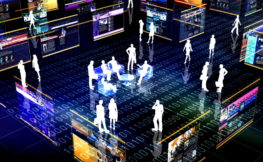 Views
Videoconferencing has become a first resort for teams amid the Covid-19 crisis. But have leaders overlooked best practices for using it and ignored other communication tools?