Getting used to change: Leading change
Getting used to change: exploring the impact, effects and implementation of change
Although we are used to anticipating and planning for change, sometimes change is unexpected. This week's daily webinars will focus on those components of MyLeadership that help build change readiness.

Leading change

Being able to lead and manage change is a business essential. This webinar explores how we might understand change and the emotions it generates.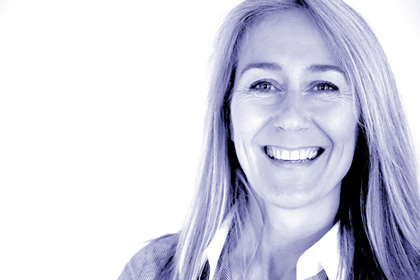 Jodi O'Dell
Founder and driving force behind the Engage product set
Jodi O'Dell is a consultant psychologist who combines the rigour of her PhD research with over 20 years' experience, providing a strong theoretical and practical foundation to her work. She draws upon a range of psychological theories and psychometrics to build self-awareness and drive commercial outcomes with impact and accountability.
Jodi works with C-Suite and board level clients in the finance, oil and gas, international government, education and health sectors.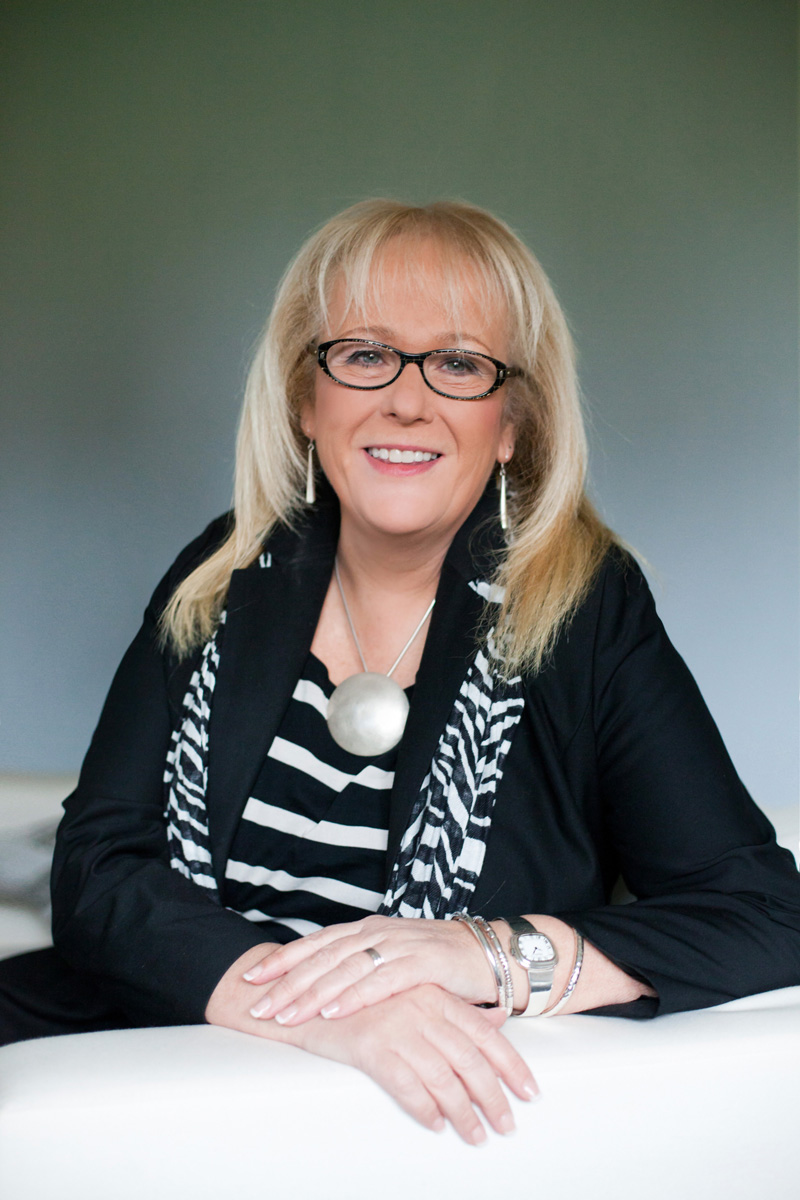 Kate Cooper
Head of Research, Policy and Standards
Kate shapes an innovative research programme at The Institute of Leadership & Management designed to inform, inspire and impact the practice of great leadership wherever it happens. Her role is informed by her career as a senior academic in a university business school, focusing on strategy, leadership and professional development.
Kate is also a conference keynote speaker, internationally, and provides expert commentary on a range of topics arising from the Institute's research agenda. She is regularly quoted in regional, national and international media, has appeared on both BBC television and radio, is a Forbes contributor and has a regular column in Dialogue Review, the business magazine for leaders.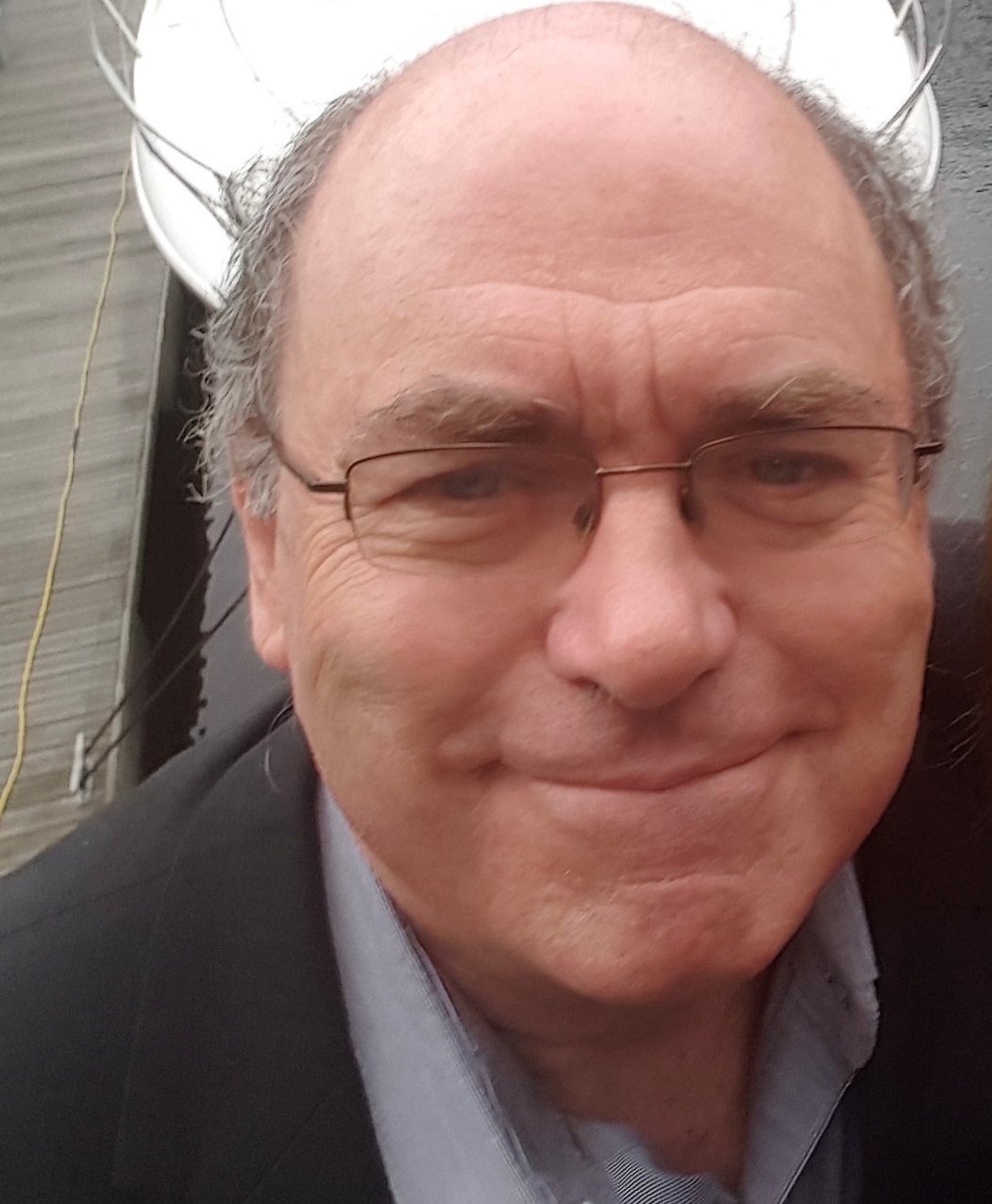 Rodney Jones
Rod Jones is content manager with The Institute of Leadership & Management where he is responsible for the content of its multi award-winning e-learning platform MyLeadership and other resources which support the learning of The Institute's members.

Rod has considerable experience of the education sector; having previously worked in further education as a lecturer in management and accountancy, and then as a curriculum manager before becoming an external verifier and subsequently assessment manager with ILM.
Rod holds an M.Ed and an MBA.