How to be a courageous leader
How to be a courageous leader
Does leadership require courage? In this webinar, Hazel Chapman explains the importance of courage and, rather like the lion's journey in the Wizard of Oz, how to acquire it.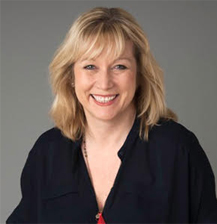 Hazel Chapman
Founder & Managing Director of Courage2Lead
Hazel Chapman, Managing Director of Courage2Lead, is a speaker, executive coach, facilitator and educator who focuses on how to grow courage to meet the leadership challenges of today and tomorrow. Hazel has worked extensively across Europe, North America and Asia, spending over 10 years living & working out of France & Belgium, most recently as VP HR Business Leader for the Global Vaccines Supply Chain at Glaxo Smith Kline.