How to build a compassionate workplace
How to build a compassionate workplace
In these extraordinary times, we have seen an acceleration of empathy and compassion as the responsible business has stepped up support for employees. But how do we successfully build a compassionate workplace?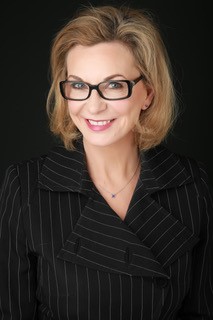 Penny de Valk
Penny de Valk is a leadership coach and mentor at pennydevalk.com where she works with leaders and leadership teams at all stages of their careers who want to amplify their leadership impact and build powerful professional lives. She specialises in working with women leaders.
Penny has 25 years' experience in leadership development, is a certified professional coach and holds various psychometric accreditations.
She is also an internationally experienced chief executive and non-executive director in both the listed and not-for-profit sectors and is also a regular media commentator.
Also of interest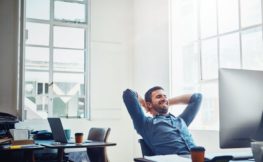 Spotlight
"The major influence on job-related stress at all levels is day-to-day leadership behaviour." Juliette Alban-Metcalfe Chartered occupational psychologist and CEO of Real World Group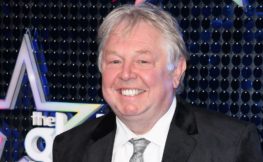 Views
LBC host Nick Ferrari used a recent show to lambast the work-from-home culture that has sprung up during the lockdown. How can leaders challenge this sort of negative messaging?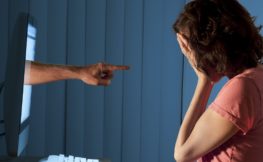 Views
At a time of mass home working, sexual harassment has found "new and insidious ways to thrive online", according to Slater & Gordon. How should leaders tackle this scourge?