How to embed diversity into the fabric of your business
Active inclusivity
Expressing support for the Black Lives Matter campaign is only a first step. It is the responsibility of leaders and managers to now re-evaluate how we actively advance the adoption of genuinely inclusive practices in our own teams and organisations.
How to embed diversity into the fabric of your business
Patrick offers his personal experience of building a business that has a commitment to diversity embedded in its DNA.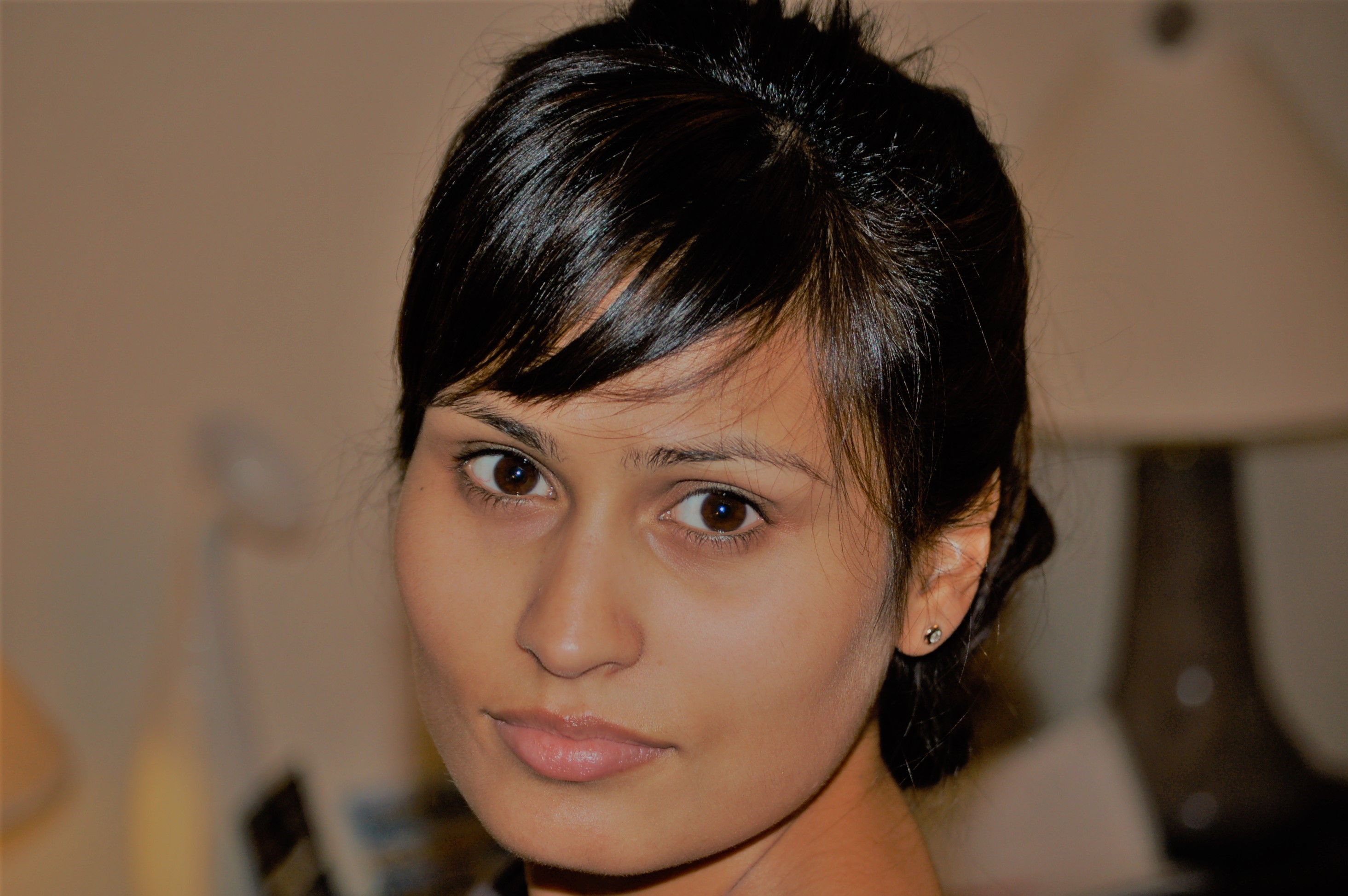 Neena Dhaun
Senior Content Strategist & Consultant
Neena started her career as a journalist working for international news agency Reuters, as a reporter in their London and India bureau's, covering all manner of news, politics and current affairs. Then ten years at the BBC working as a TV reporter and producer in the regions and national news. Before moving to The Institute of Leadership & Management, she worked as a media communications manager in the NGO sector.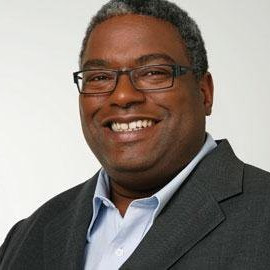 Patrick Younge
Pat is an award-winning journalist and creative leader with 29 years' experience working in
news, sport, commissioning and production across ITV, BBC, C4 and internationally. He was co-founder of Sugar Films, his previous role before launching Cardiff Productions in May 2020 where he is currently MD.
Pat spent four years leading BBC Television Production, who create and deliver some of the
world's biggest shows such as Top Gear, Strictly Come Dancing, Dr Who, Natural History,
and Luther. Prior to that, he was President of American cable network, Travel Channel
Media, turning the business around by introducing shows like Emmy award winning 'Anthony
Bourdain: No Reservations' and global break-out hits like 'Man v Food'.
At BBC Sport, Pat led the transformation of the 6 Nations rugby championship, adding
prime-time kick-offs, regular Sunday fixtures and a tournament climax day now known as
'Super Saturday'. He has also been a commissioning editor at Channel 4, having started his
career in news and current affairs at ITV and the BBC.