How to make your next presentation 'TED' worthy
How to make your next presentation 'TED' worthy
Have you ever experienced 'death by PowerPoint'? Would you prefer to ditch the PowerPoint and tell stories instead? Do you watch TED talks and wonder how they make it look so easy?
In this webinar Minnie von Mallinckrodt-Grant, marketing strategist and speaker coach, will explain why PowerPoint is not to blame, why stories are not what they seem and what really goes on that make TED talks look so effortless.
Come prepared to have your mind flipped and take away solid ideas you can use immediately to create your next TED-style talk that will resonate and have a much bigger impact than your last bullet-riddled presentation.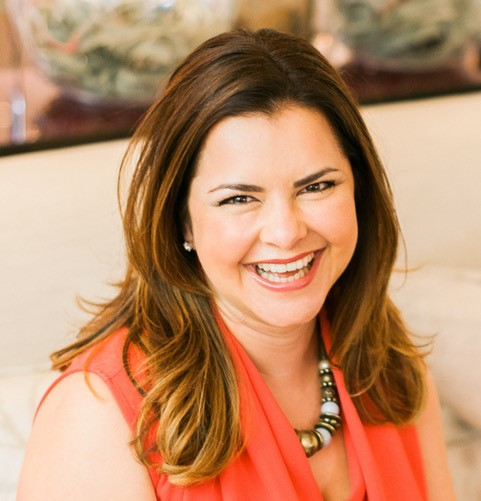 Minnie Von Mallinckrodt-Grant
TEDx Speaker Coach & Marketing Strategist
Minnie von Mallinckrodt-Grant is a marketing strategist and speaker coach who helps leaders to create impact, authority and results by becoming outstanding public speakers - in the boardroom, with their teams and clients, or to a wider audience.
She helps her clients overcome nerves and imposter syndrome, gain clarity and conviction in their message and create strategies using speaking as a vehicle for positive impact in the world. Her clients shift away from not feeling good enough, not knowing what to say or how to say it, to confidently delivering talks that magnetise, compel and elicit action.
Minnie has a background in global sales and marketing as well as performing arts. She has coached TEDx speakers and helped both new and seasoned speakers improve their speaking prowess and create a game-plan to be the leader in their field and win high-value opportunities.
Her clients have gone from unknown to 'going viral', created global movements, grown their business through paid speaking and leveraged services. They have also raised their profile and advanced their career through speaking on global platforms like TEDx, Ignite, Pecha Kucha and at industry conferences.