How to thrive as an introverted leader
How to thrive as an introverted leader, with Carol Stewart
WEBINAR- 14 JULY 2020, 1:00 PM - 1:30 PM
This webinar offers strategies to enable introverted leaders to thrive - as yourself - yet still be influential and impactful. The corporate environment is geared towards those with extroverted personalities yet this can put pressure on introverted leaders to create a persona, to try to be someone that they're not. Carol Stewart shares her strategies for the introverted leader.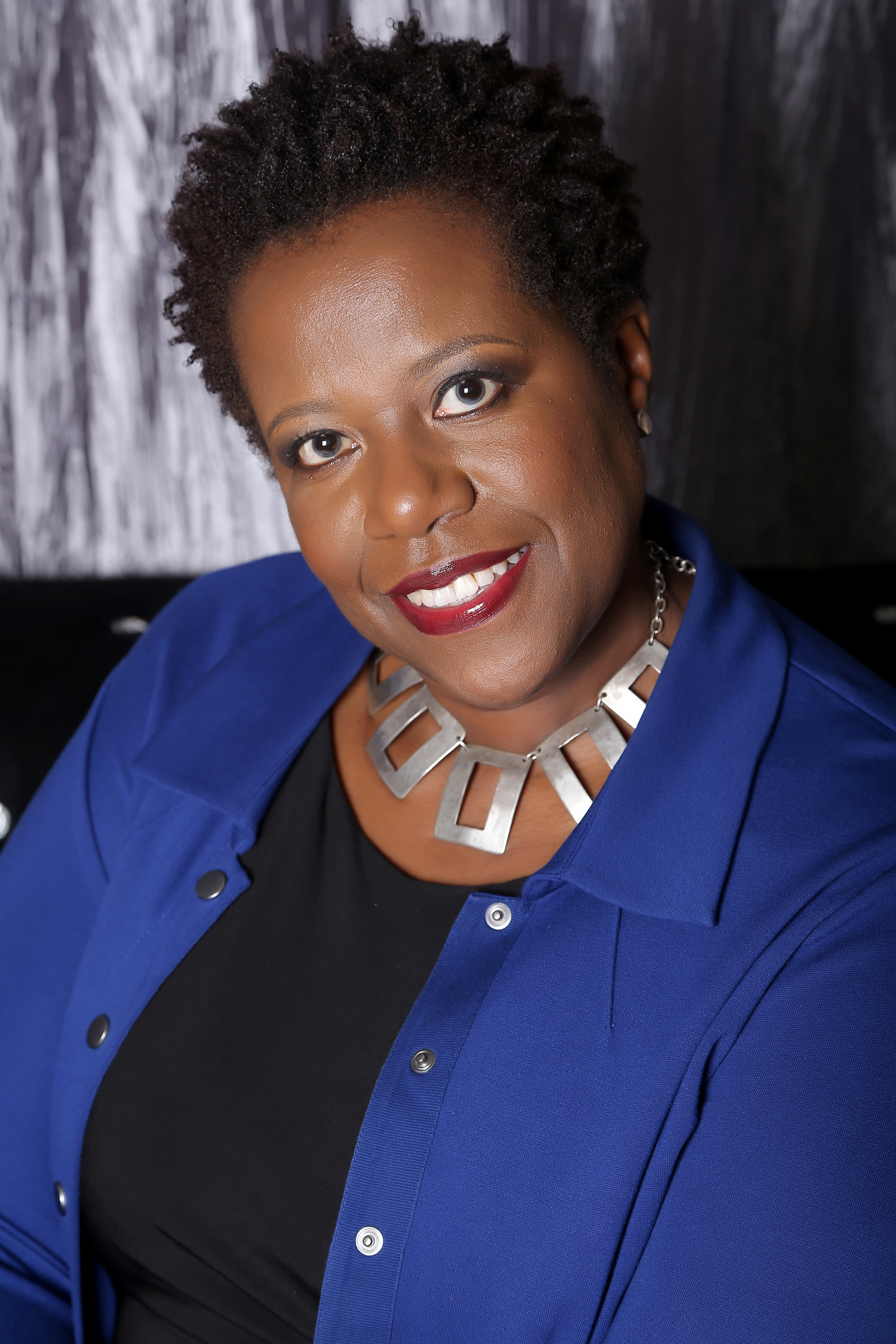 Carol Stewart
Carol Stewart is an executive coach who helps quiet women to be great leaders - otherwise known as, "the coach for high-achieving introverted women". She also delivers workshops, training and talks, and is a leadership team facilitator.
Carol has been widely recognised for her work helping women progress: named in 'Britain's Top 50 Business Advisers' by Enterprise Nation in 2015; a 'Rising Star Champion 2018' in the We Are The City Awards, and in 2017-19 a LinkedIn 'Top Voice UK'.
Carol is also the author of 'Quietly Visible: Leading with Influence and Impact as an Introverted Woman'.