#ILW21 catch up - Remote leadership and asynchronous management
In the last decade, in most organisations, collocated team members have been front and centre and remote workers were an afterthought who saw and heard the collaboration on a video call. In the coming decade, remote workers are going to be front and centre.
More than ever this is the time for organisational leaders, coaches and managers to upgrade their mindset, learn a new set of skills and adapt their own communication style as well as the collaboration mechanisms in their organisations to be inclusive, respectful of freedom and independent of location and time.

The future is remote-first and asynchronous.
Molood has founded Remote Forever with the vision of bringing remote working to digital transformations in companies around the world. In this inspirational talk, you will learn how to communicate and collaborate effectively remotely to maintain business agility in a future where teams are remote by default.

This talk will challenge some of the assumptions you have about working remotely and will inspire you to uplevel your mindset and get ready to adapt to new ways of communication and leadership.

Please note this is a catch-up recording, the live session was held on LinkedIn Live during International Leadership Week 2021.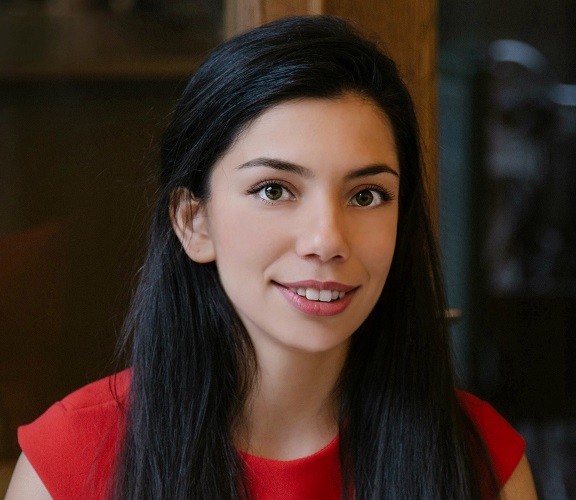 Molood Ceccarelli (Remote Forever)
Remote Work Expert, Agile Coach, CEO & founder, Remote Forever